This guide has been written for team members with the access permission level of System Administrator in Deputy.
If you were the person, perhaps the business owner, to create a Deputy account and start a new organisation in Deputy then you will have been assigned System Administrator from the beginning.
However, it is also possible to be assigned this user permission level as a new team member to your organisation or Deputy. If that's the case, then it may be helpful to read these guides to understand what other users in Deputy can do as well:
You can also see this information summarised in Access FAQs.
This article will specifically focus on what users with System Administrator permission can do in Deputy:
Reports
System Administrators can run reports for all locations by clicking on the Report menu. Read more about the types of reports you can run.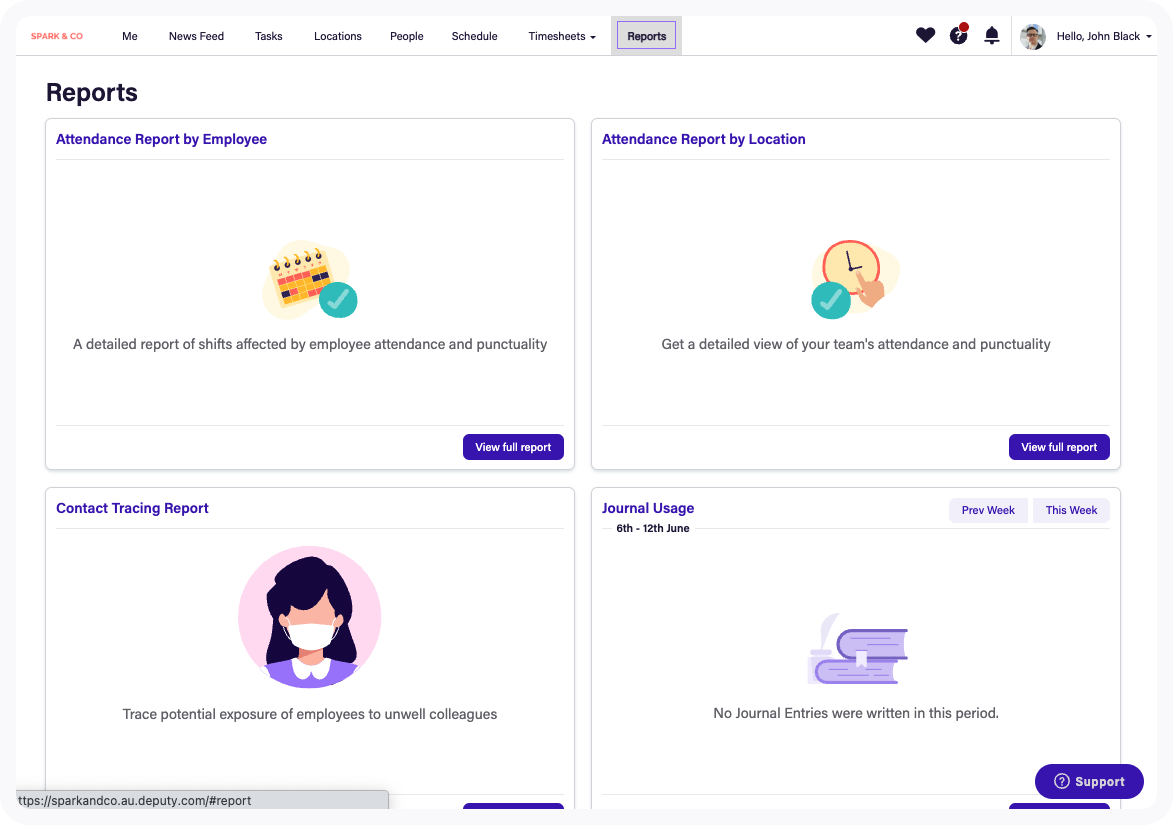 Set up a Deputy Kiosk /Time Clock at their location
System Administrators can set up a fixed time clock at any work location on either an iPad or Android tablet and install the Deputy Kiosk for iPad app or Deputy Time Clock for Android app.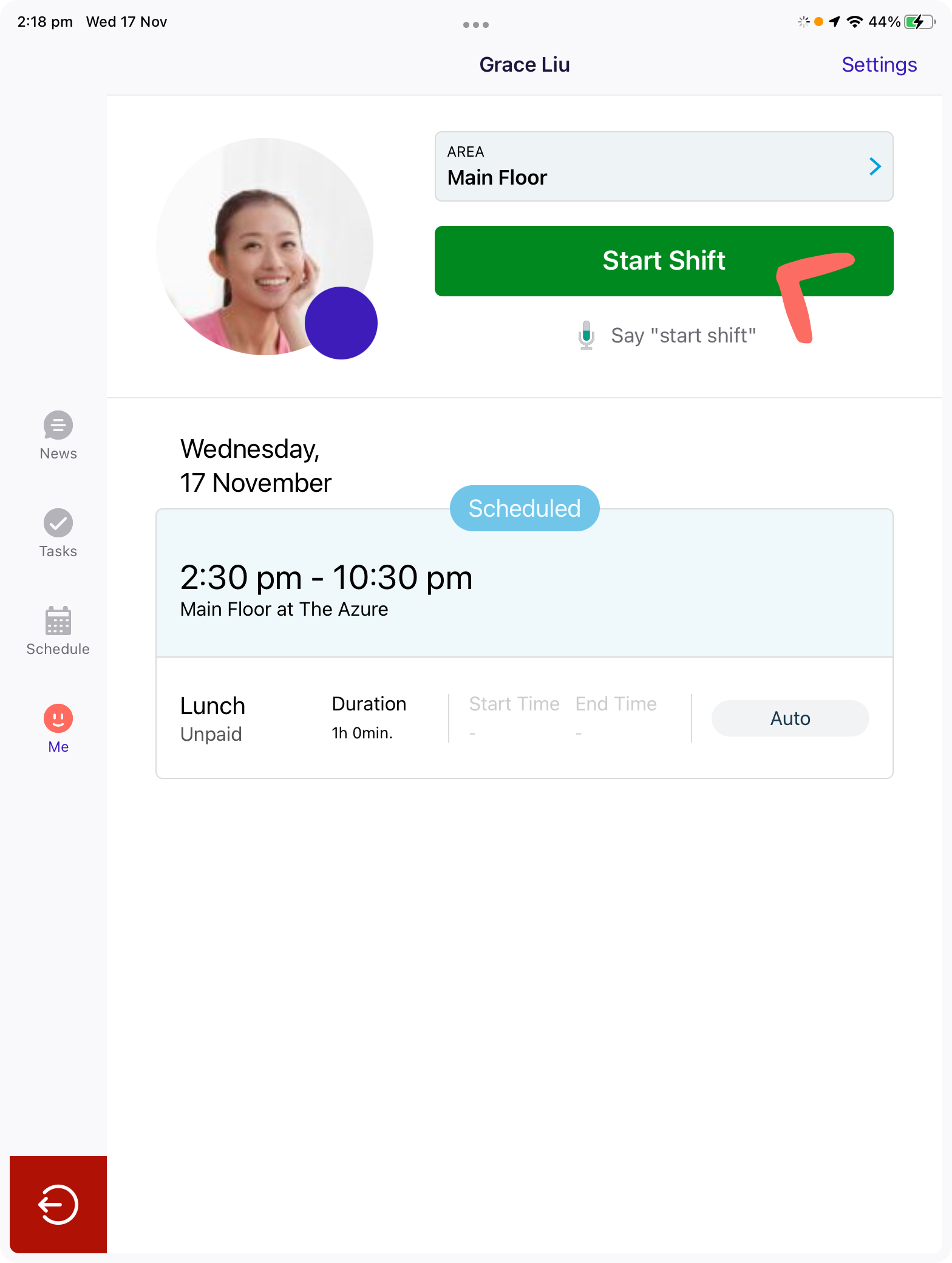 Add and customise Locations and Areas
System Administrators have the ability to add new locations and areas to their organisation. You can even copy specific settings or duplicate another location you already have set up.
System Administrators can edit the settings within each Location including:
These settings can be customised by System Administrators by clicking Edit Settings in the Location tab of the Deputy website.
Read more about the location-specific settings that can be customised at:
Manage integrations
System Administrators are able to set up and manage connections to third-party integrations such as payroll or POS systems for every location in their organisation. Read more about connecting new integrations to Deputy.
Customise your whole business' organisational settings
System Administrators have the ability to customise certain settings in their Deputy account that will globally affect all locations and team members in their organisation. These settings can be accessed by selecting Business settings from the menu under your name when logged into the Deputy website. Read more about customising your Business settings.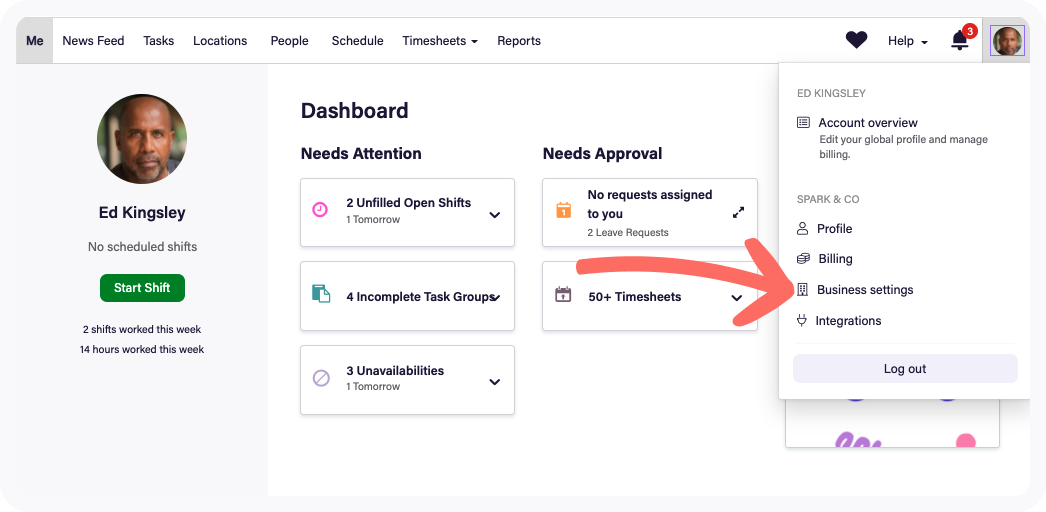 Change your business' name and Deputy URL
Your business name was usually set when your Deputy account was created however, System Administrators can also later change what name their business is called in Deputy and also change their Deputy URL if required. Read more about how to change your name and URL in Deputy.
Manage billing, payment and Deputy plans
Only System Administrators have the ability to manage Deputy subscriptions for your account including:
Get help and support
Location Managers and System Administrators can request help from Deputy Support and have the ability to enable support access to their account if requested.