This guide has been written for team members assigned the access permission level of Location Manager in Deputy.
If you are new to Deputy, please ensure you also read:
so that you have an understanding of the core functionality of Deputy and what your team members are able to see and do in Deputy.
This article will specifically focus on what users with access to Location Manager permissions will see and can do in Deputy:
Reports
Location Managers run reports for their location by clicking on the Report menu. Read more about the types of reports you can run.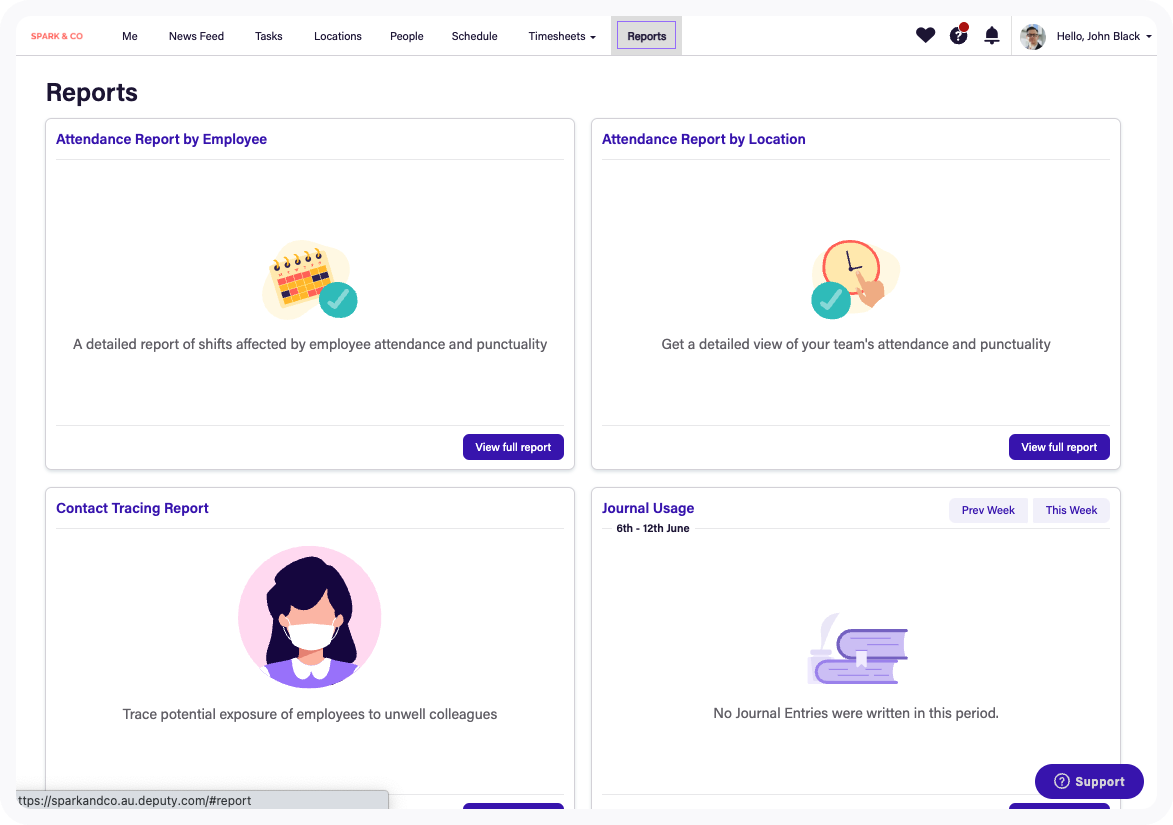 Set up a Deputy Kiosk /Time Clock at their location
Location Managers can set up a fixed time clock at their location on either an iPad or Android tablet and installing the Deputy Kiosk for iPad app or Deputy Time Clock for Android app.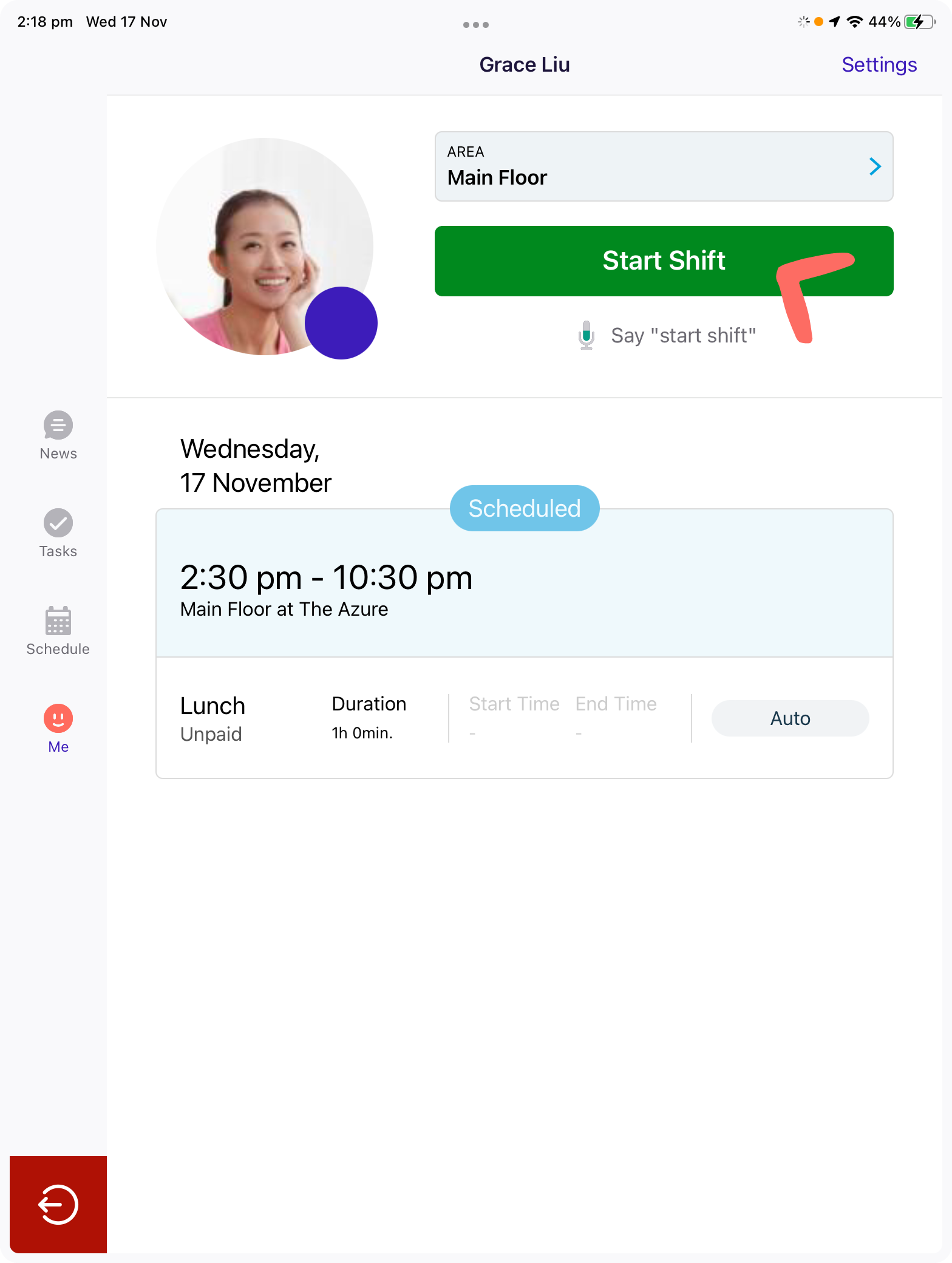 Customise their location
Location Managers have the ability to customise a number of settings in their Deputy account that affect just their own location. These include:
These settings can be customised by Location Managers by clicking Edit Settings on their Location in the Location tab of the Deputy website.
Read more about the location settings a Location manager can customise at:
Manage integrations
Location managers are able to set up and manage connections to third-party integrations in the locations they manage. Read more about connecting new integrations to Deputy.
Get help and support
Location Managers and System Administrators can request help from Deputy Support and have the ability to enable support access to their account if requested.