This article will take you through the steps to cancel your Deputy subscription and will cover:
Note: This article does not apply to those subscribed to a Deputy Enterprise plan. In order to cancel an Enterprise subscription, please send a request to sales-finance@deputy.com.
Before you start
To cancel your subscription you will need to:
be a System Administrator for the business you want to cancel

login via Deputy's web application to once.deputy.com

make copies of historical data in your account using Deputy's

exporter

if required.

download any documents that were uploaded to Deputy as files (for example in news posts or training records) that you wish to have access to after your subscription ends.
Note: you can cancel your annual subscription before your 12 month plan expires but no refunds for the remaining months will be given in this instance.
How to cancel your subscription
1. Select Account Overview from the drop-down menu under your name.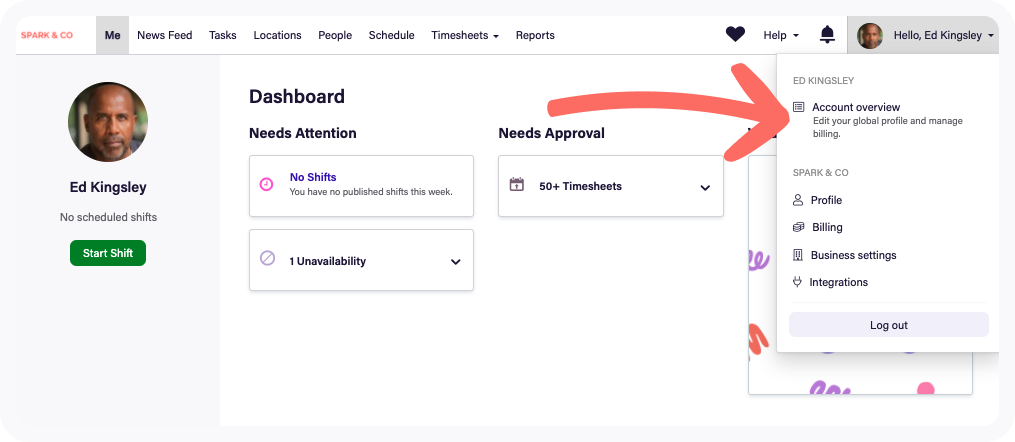 2. Locate the business you would like to cancel and select Billing.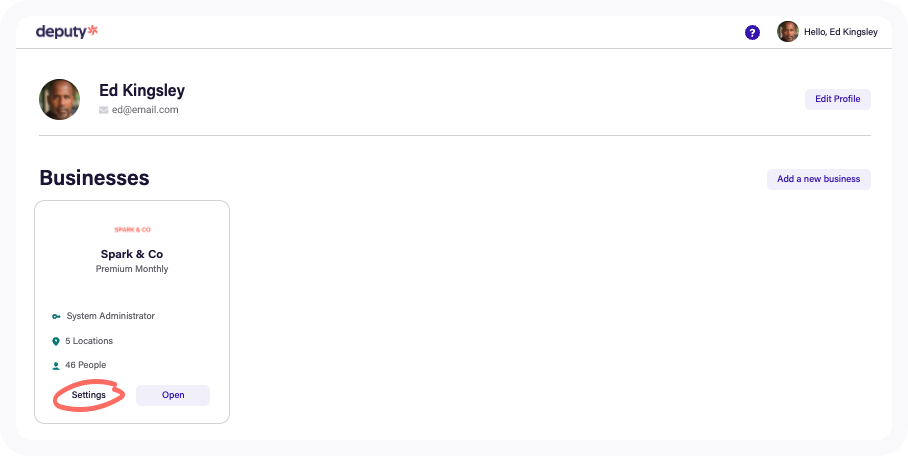 3. Select Plan from the left-hand side menu. You can see your expiry date is noted under Subscription ends and even if you cancel your subscription today you will retain access to your account until that date. When you are ready to cancel, click Cancel your Deputy Subscription.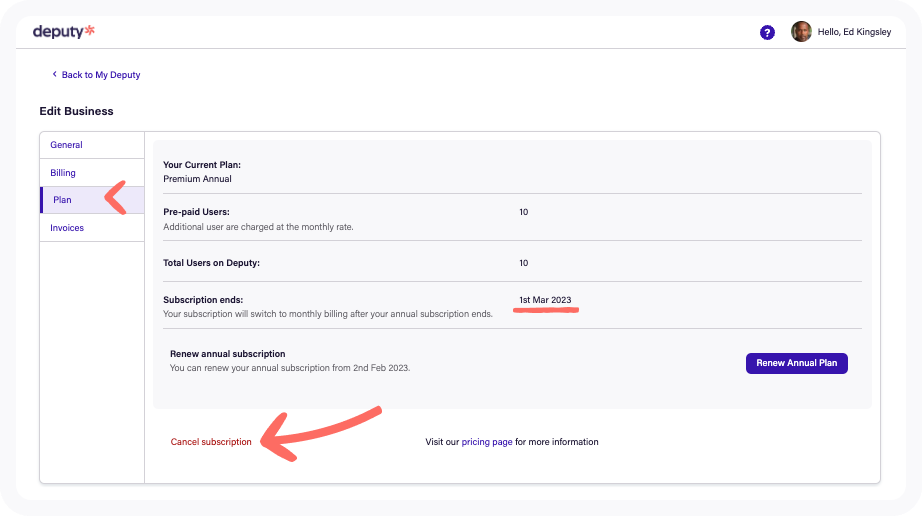 4. You will be presented with a list of what information and functionalities you will lose access to after cancelling your account. You can complete the optional questions and then select Cancel subscription.
Once you have cancelled your subscription you will lose access to your account on the expiry date shown on the Plan tab, please ensure you have downloaded all required information before this date.
You may be also interested in reading: