You can use the iPad Kiosk with one of our nine supported languages.
The iPad Kiosk acts as a device that allows team members to start and end their shifts.
Kiosk supports a number of languages in addition to English.
Getting Started
You must first set up the iPad Kiosk.
The iPad Kiosk supports these languages:
English

Chinese (Simplified)

Chinese (Traditional)

Spanish

Portuguese

French

German

Italian

Japanese

Korean
Note: changing the language for the iPad Kiosk changes the language for the whole device.
Changing your iPad Kiosk Language
1. Navigate to the Settings page on your iPad.
2. Tap General then scroll down and tap Language & Region.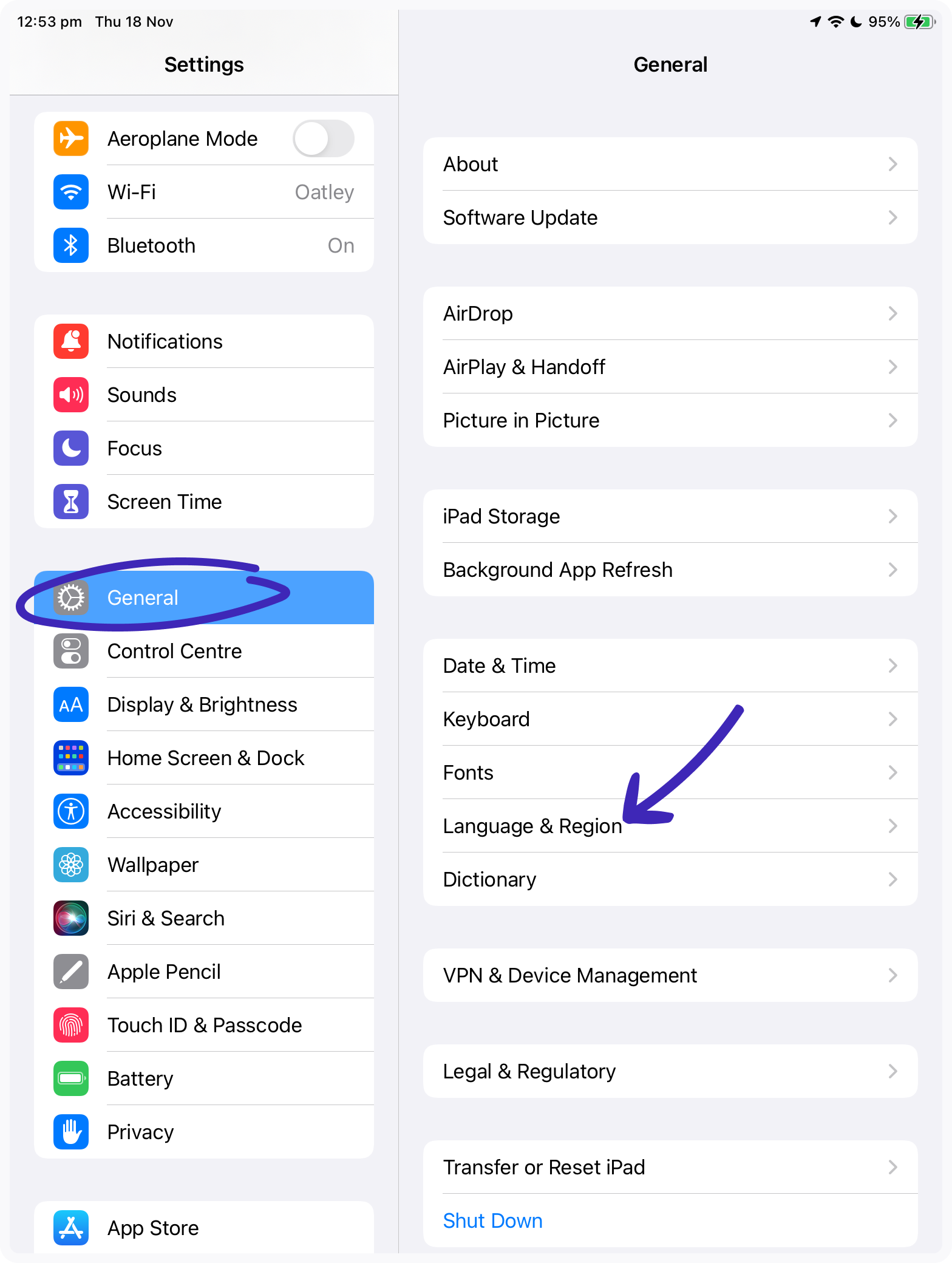 3. Tap iPad Language and select one of the supported languages, as listed at the top of this guide.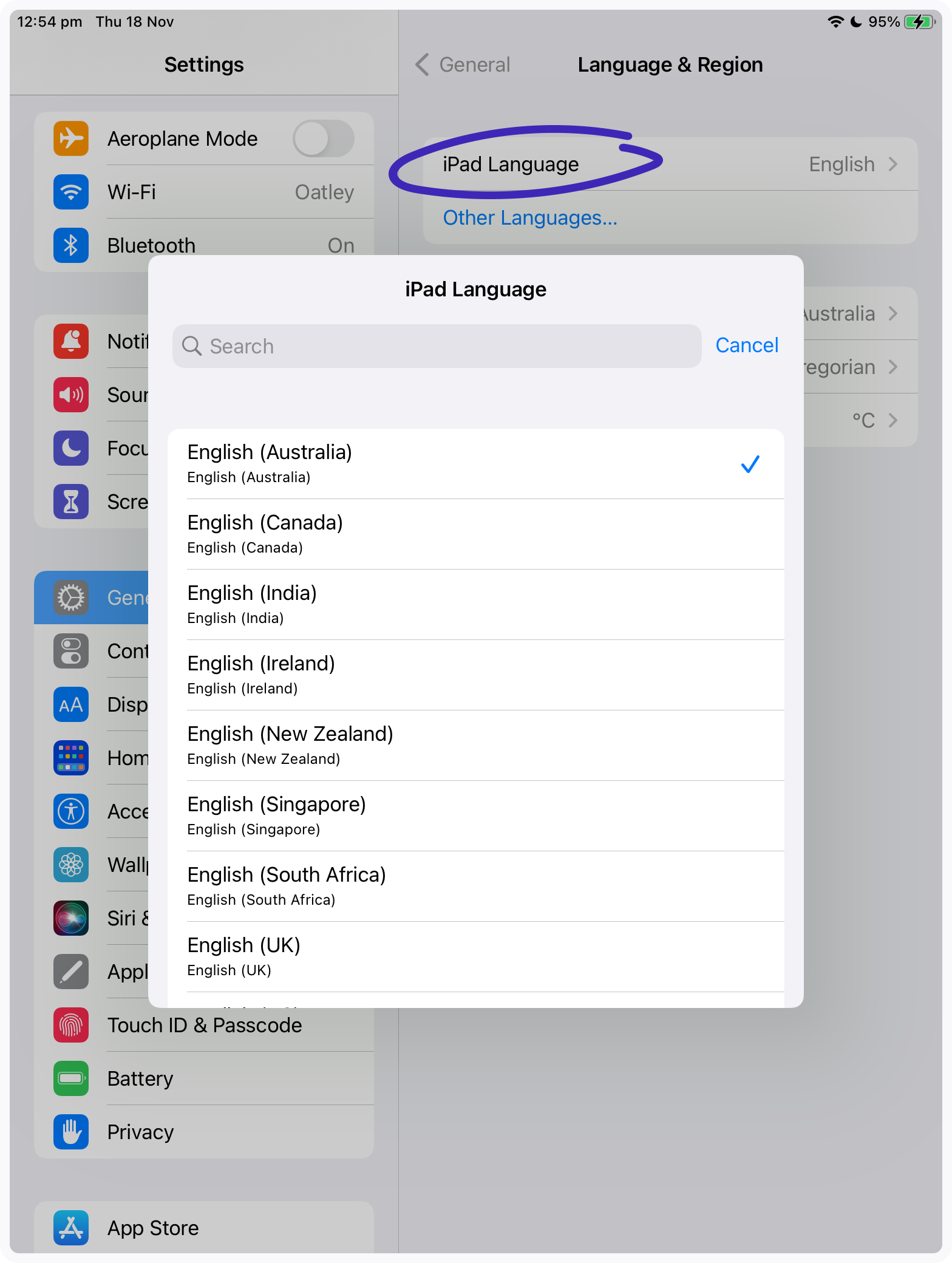 4. For the purposes of this example, we will select Espanol/Spanish.
5. Tap Continue when prompted to confirm the change.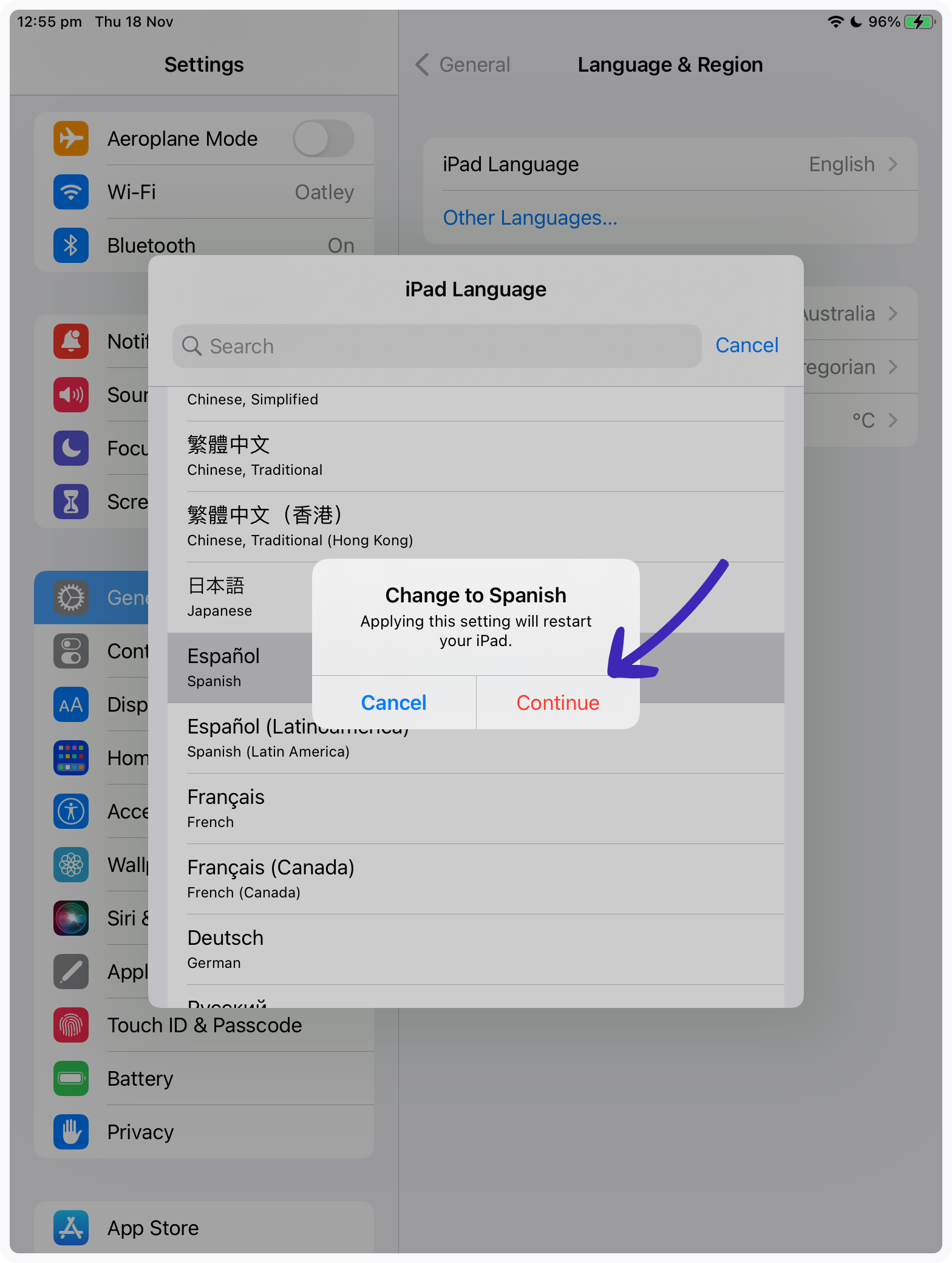 6. Open the Deputy Kiosk app and you will find that it has switched over to the language you have selected.
Note that if you have entered any data in English, it will remain in English. This includes:
business names

location names

team member names

comments

news feed posts

tasks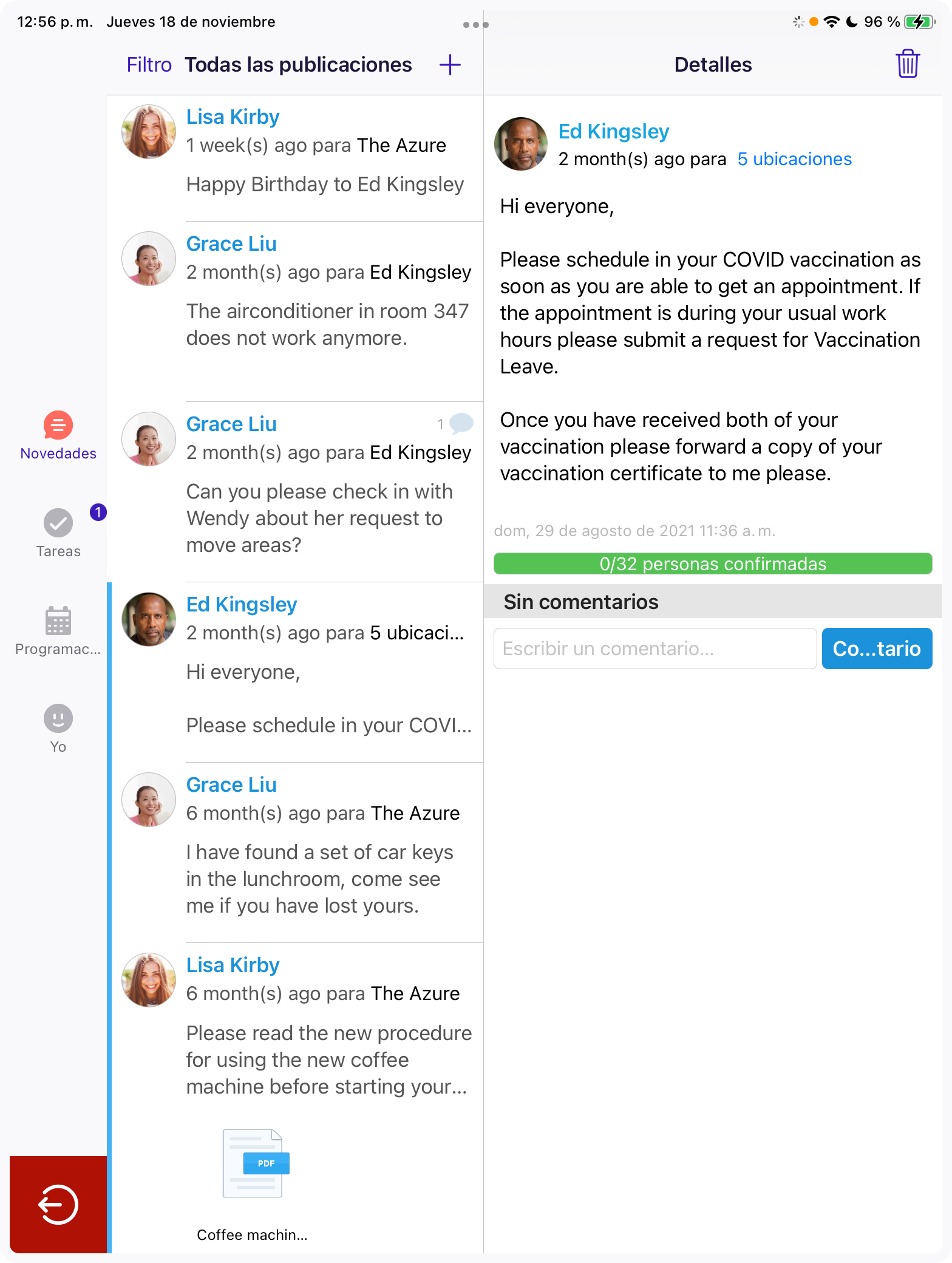 All the system language, however, will have changed to the new iPad language.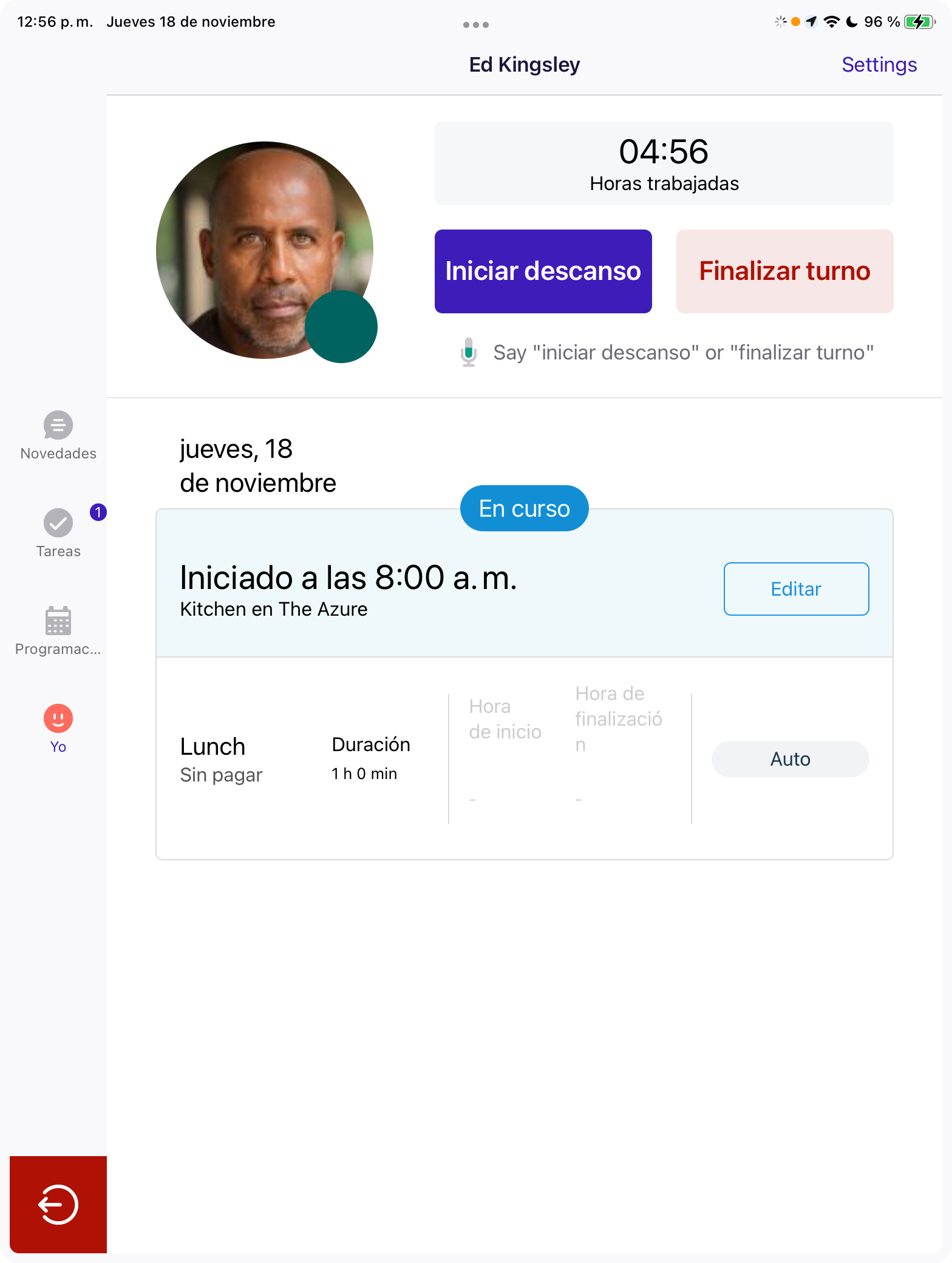 Note: Changing the language on the iPad will also change the auto-correct application to the selected language.