Our 24/7 Support team is here to help wherever we can. Please use these options to get in touch with our global team to see how we can assist you.
Search our help center
Any user can search over 500 articles in our Help center to get help with Deputy. Just start typing your question or a keyword in the search bar.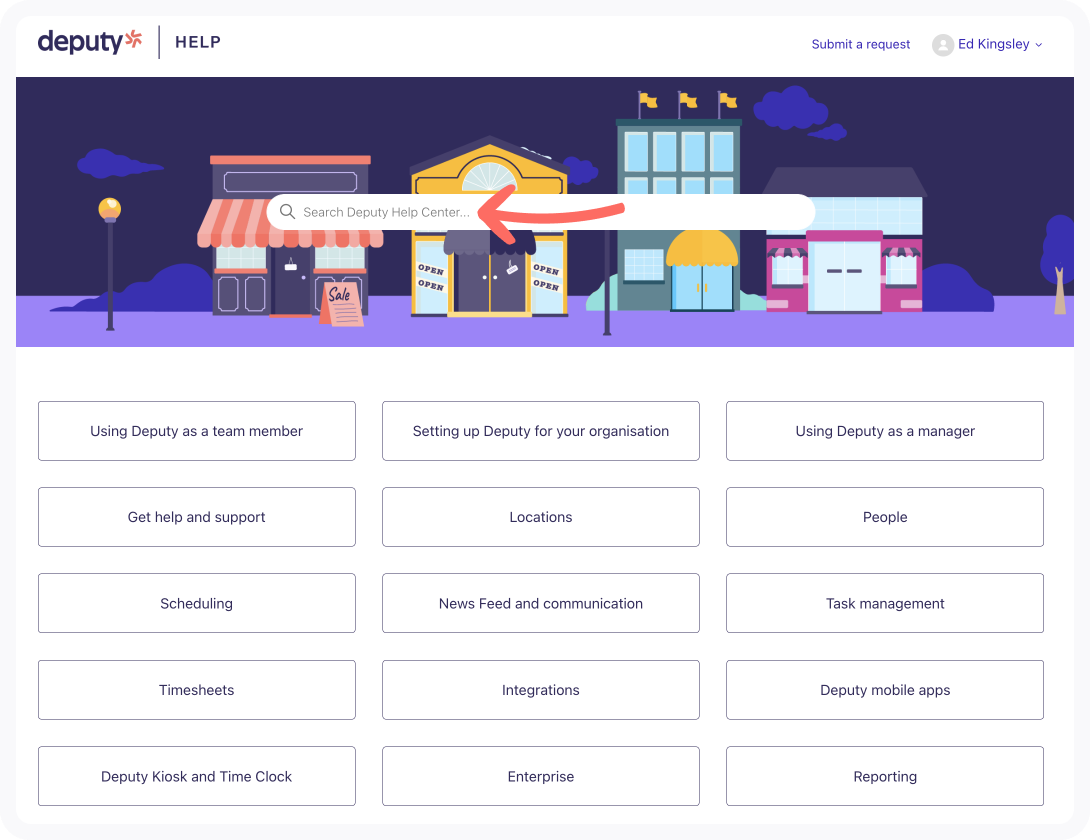 Accessing the help center from the Deputy website
System Administrators and Location Managers have the ability to access the help center from within Deputy.
1. Click on the help center bubble on the lower right of your screen to access the help center or click on the ? icon and select Help center from the menu.
Note: If you have previously unticked the Show help bubble box, you can click on the question mark icon and select Help center from the menu or tick the box to Show help bubble again if you wish.
Accessing the help center from the Deputy mobile apps
On the iOS mobile app, System Administrators and Location Managers can access help by tapping on their profile on the Home screen and selecting Help.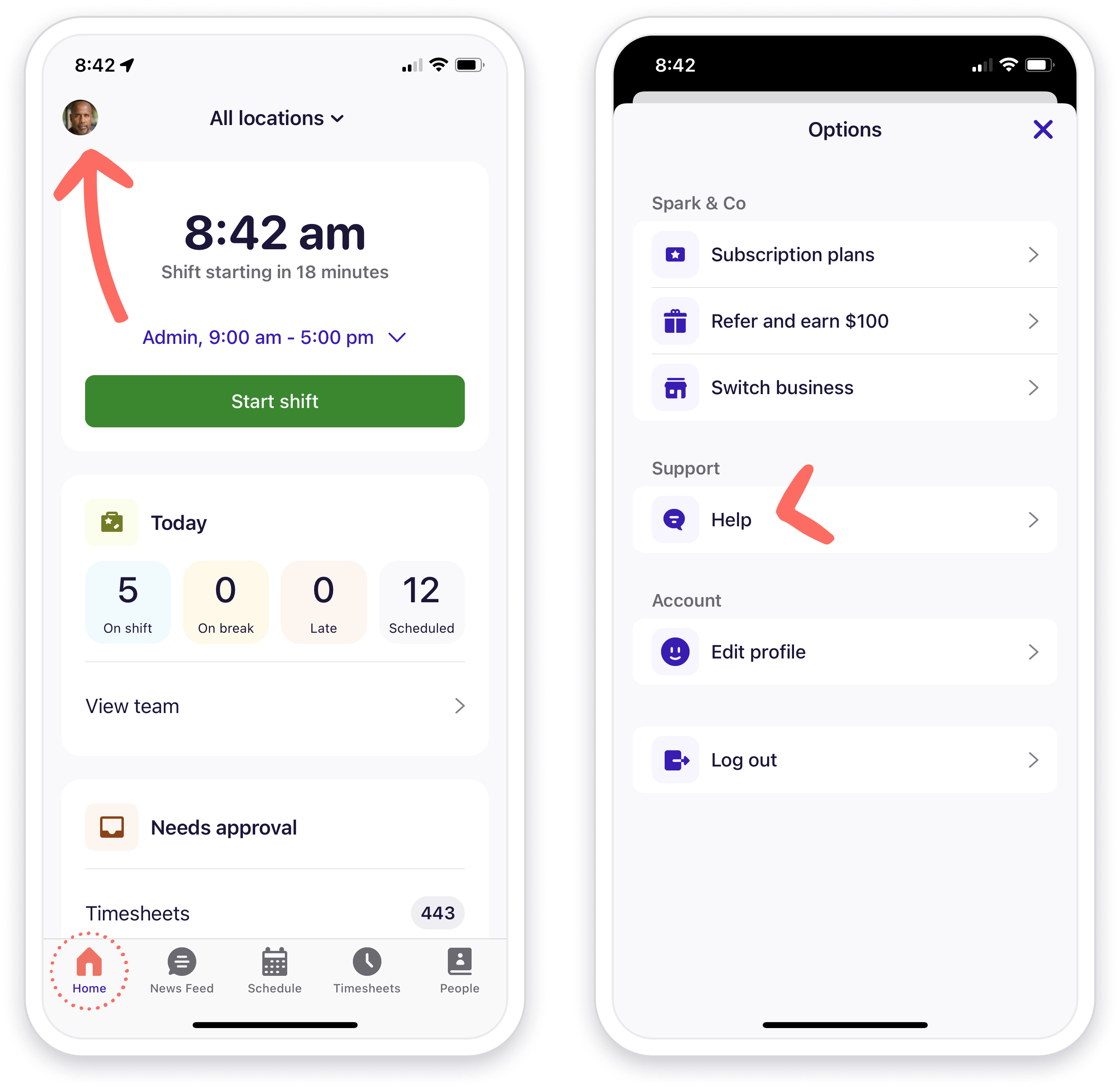 On the Android mobile app, System Administrators and Location Managers can access help by tapping on their profile on the hamburger icon (three lines) at the top left of any screen and selecting Help and Support.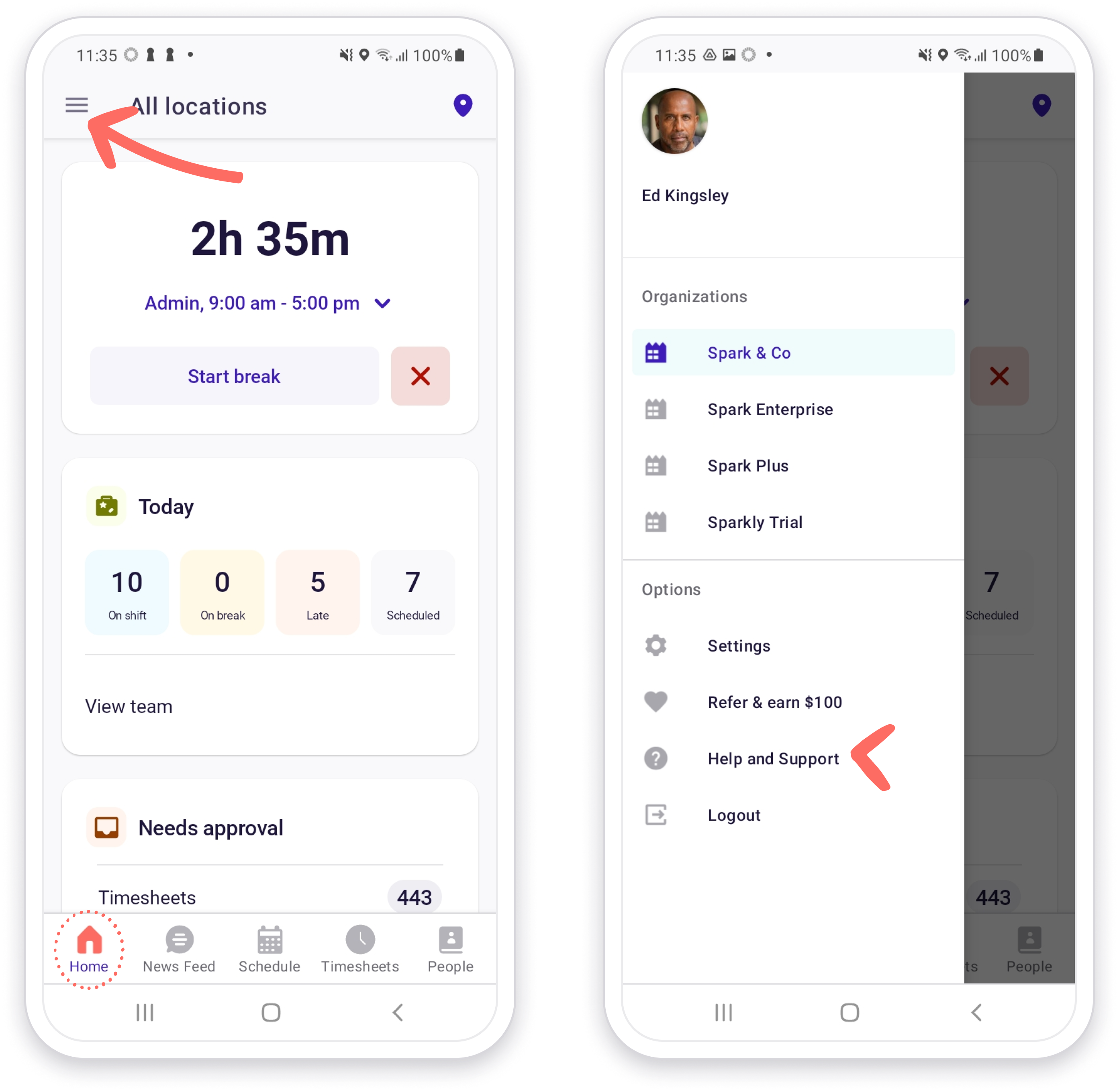 Submit a request
If our help center articles don't contain the answer to your question you can submit a request for support.
1. If you are not already logged into Deputy you will be asked to sign in with your usual Deputy username or email and password.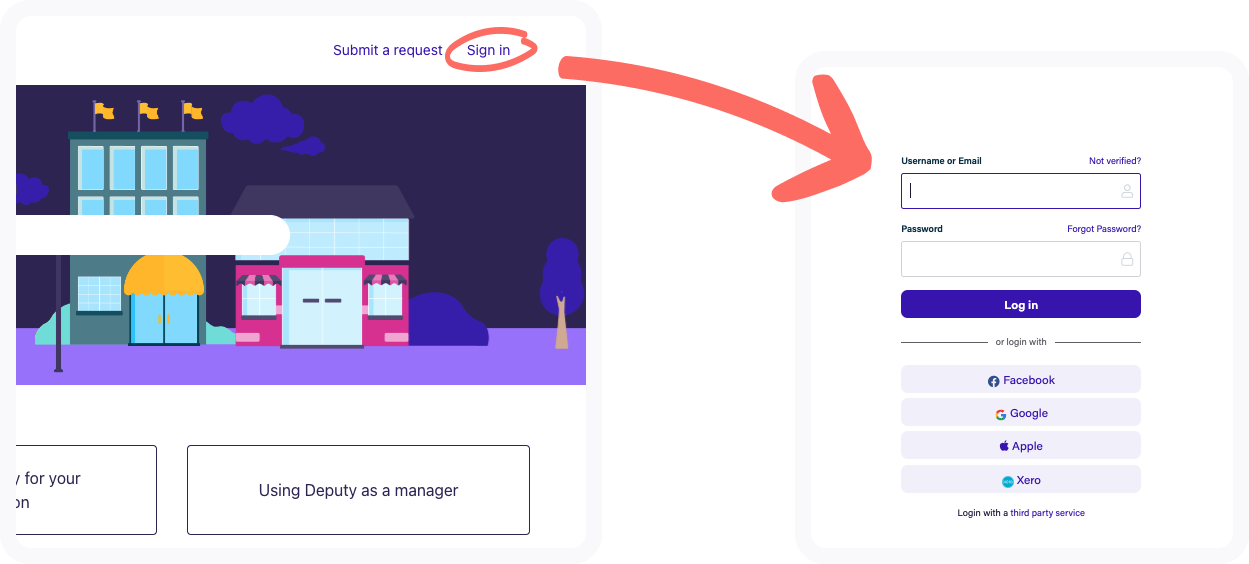 2. Once you are logged in you will see your name appear in the top right-hand corner. Now you can click on Submit a request.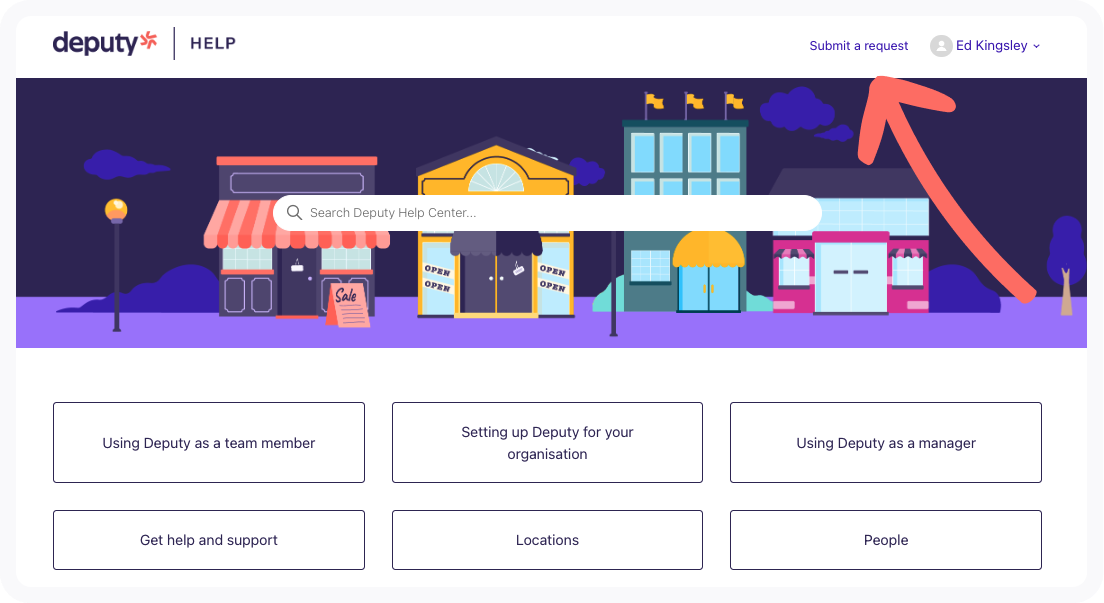 3. Complete your request by selecting the area of Deputy you are having a problem with and then completing the following fields:
A summary of the issue in 10 words or less
Further detail describing the issue
Enter your Deputy URL. You will be able to copy this from your browser address bar when you have Deputy open. We ask you to specify this as some customers may access several different organisations using Deputy and we need to know we are supporting the correct account.
Your business name (optional)
Add any files or attachments that may better explain or demonstrate the issue you are requesting help with.
Click Submit when you are ready to send us your request.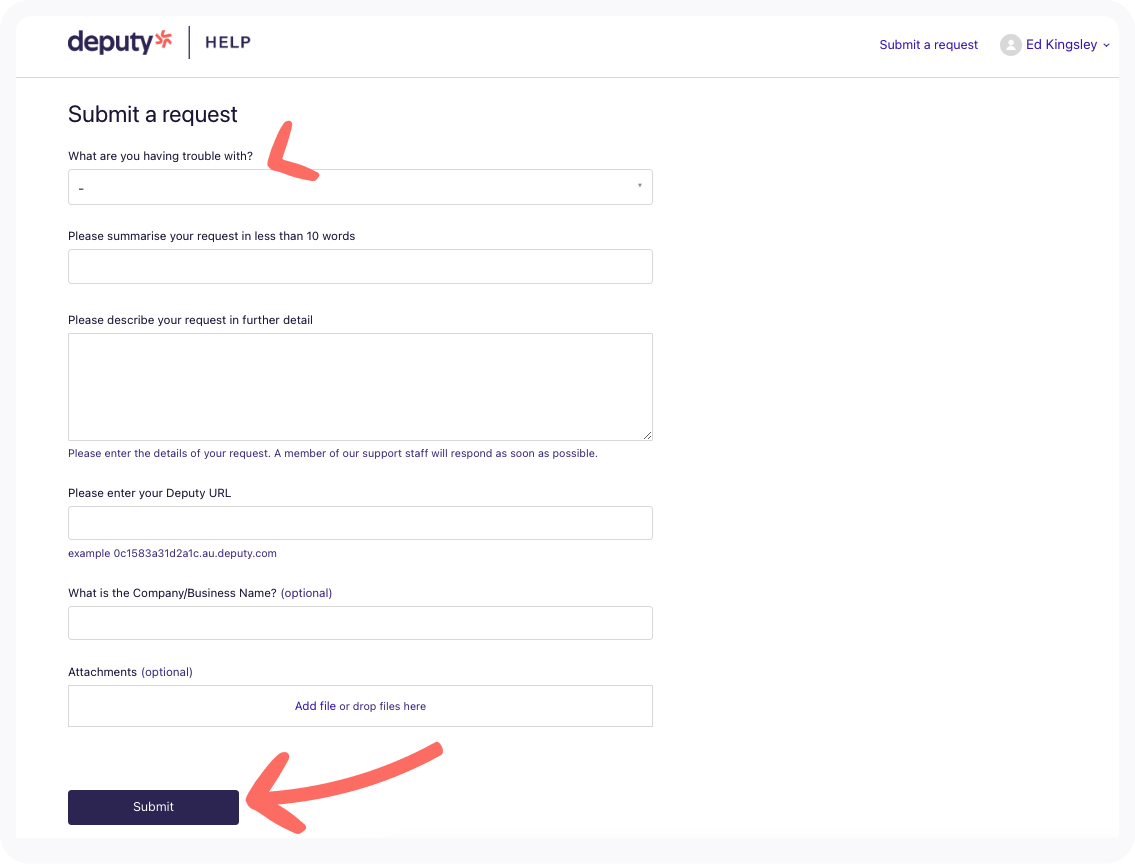 4. A 24/7 support agent will contact you at the email address you have registered with Deputy. If you would like to review the status of this or any previous requests you have submitted to Deputy please select My activities from the menu under your name.

Enable support access
In order to assist you with your issue, a Deputy support agent may request you allow our team access to your account.
Note: System Administrators or Location Managers are able to complete step 1 but only System Administrators can complete step 3.
1. Click on the ? icon at the top and select Support access.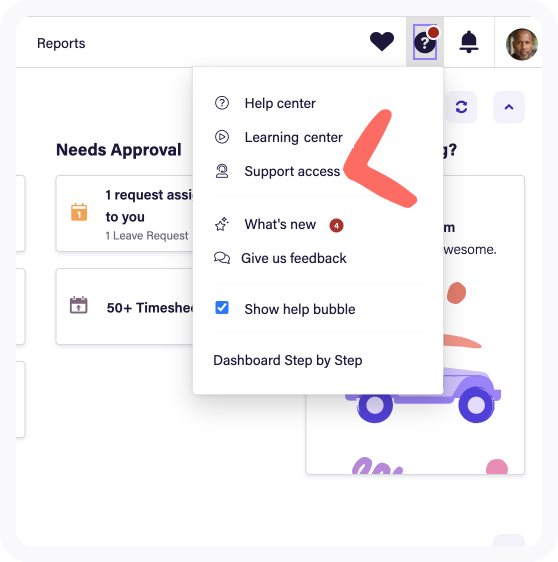 2. Toggle on Enable Support Access and click Save.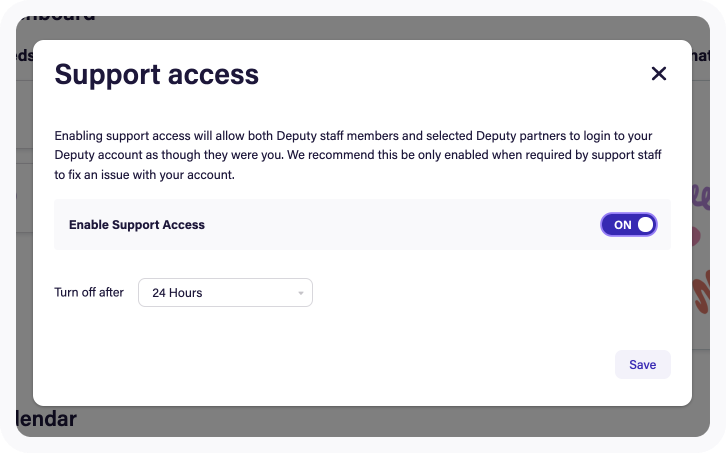 3. Note: If the Support Access button does not appear as described above System Administrators may need to enable this setting in Business settings.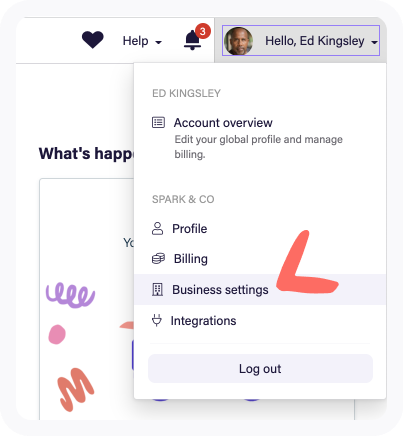 4. Toggle ON the Enable support access for the account and click Apply Changes.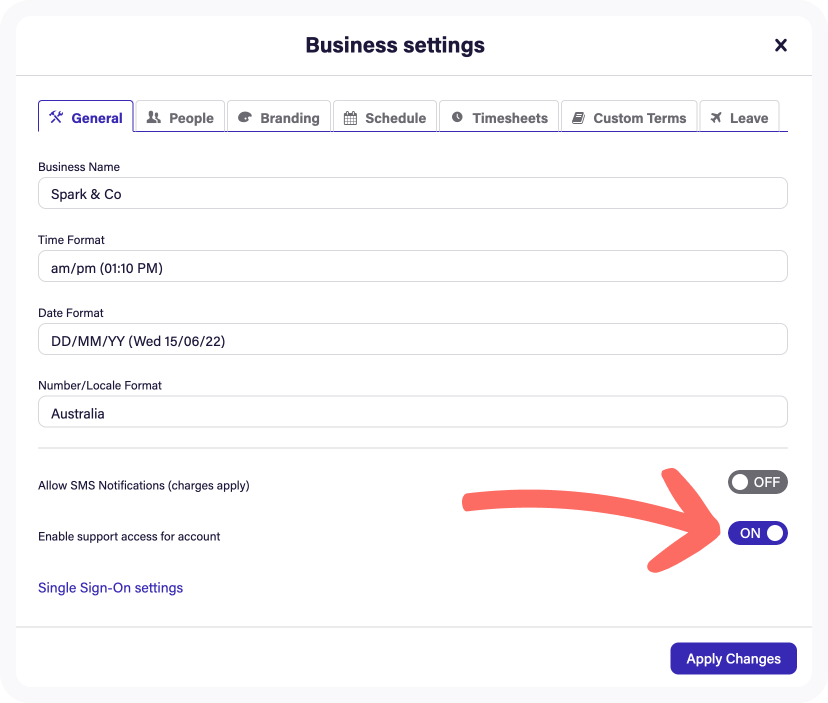 5. Return to step 1 to enable support access in your account.
Contact our Finance team
If you have questions about your Billing/Invoice please reach out to our finance team directly. They can be accessed via email at sales-finance@deputy.com
Give us feedback
We want your feedback! If you think there are features that will make Deputy better for you, click the 'Give us Feedback' link and tell us. Enter your feedback or suggestion on the form and someone on the Deputy team will review your request. While we can't promise we will address everything, we have made many improvements based on your feedback.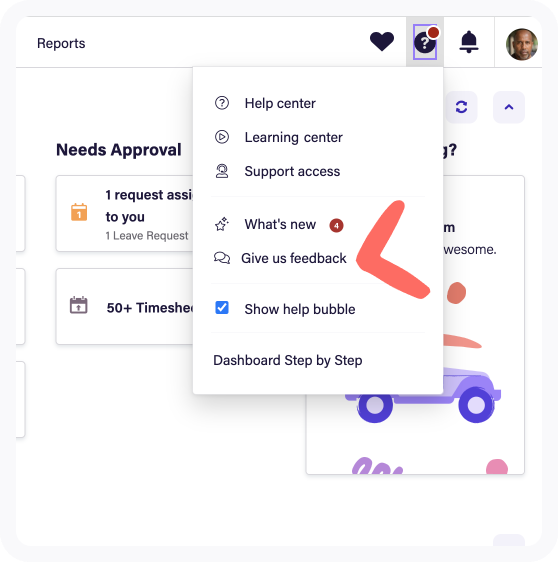 Phone us
To call our support team, or to get in touch with Sales, call the following numbers and follow the prompts.
Australia - 1300 DEPUTY (337889)