There are two ways to set up Xero tracking with Deputy.
Xero Tracking with Awards
With awards, there are two things that the customer needs to set up:
Within your Location settings, navigate to the Area tab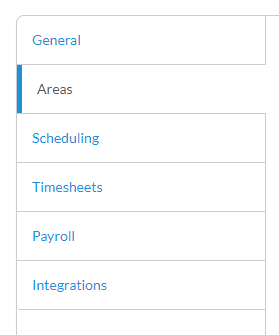 Edit the area you would like to track and ensure that there is an Export code set against the area.
This export code needs to match what it is set in Xero under: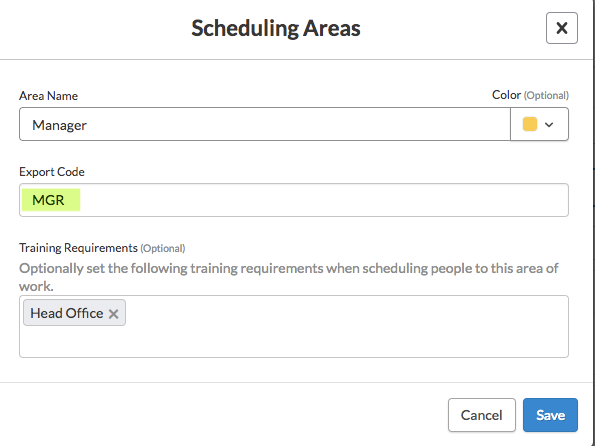 Now in Xero, log into your account, head to the Settings menu, select 'Looking for Advanced Settings?, then select 'Tracking Categories'.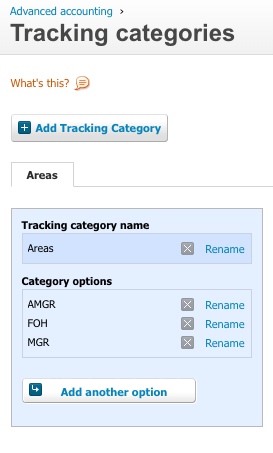 You can add up to 100 tracking options for each category with a maximum of 2 categories. These category options need to match exactly with the Deputy area export codes otherwise they will not track correctly. Once these have been set up, tracking will need to be enabled by going to Settings, then heading to 'Payroll Settings':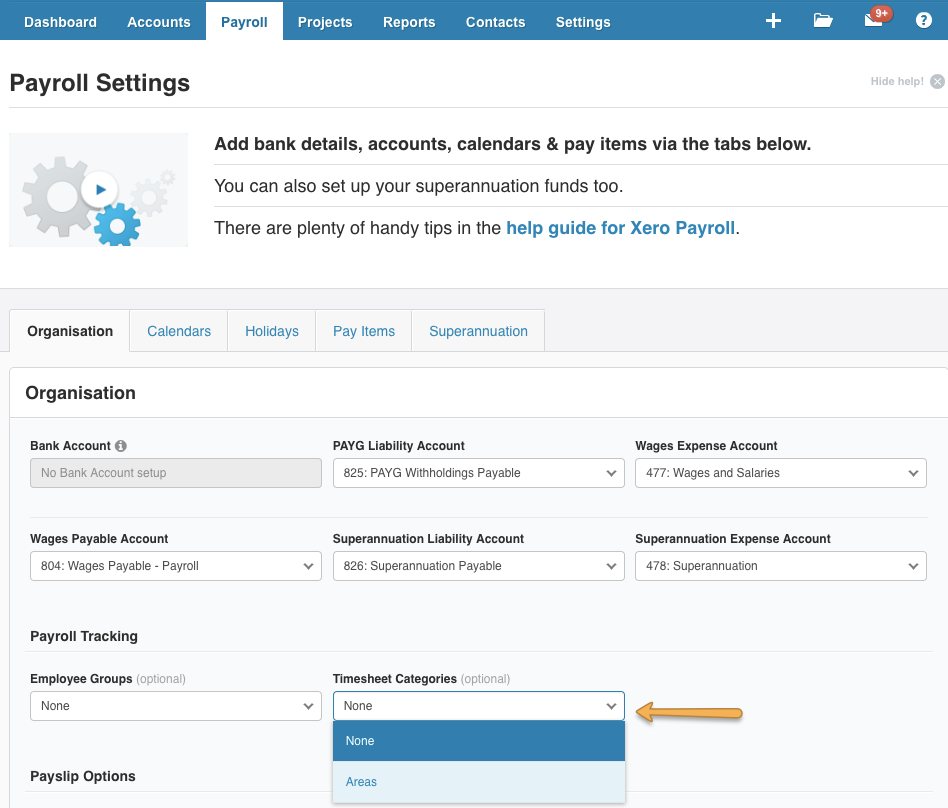 From the timesheet categories drop down, select the newly created list and save. After saving, tracking will now be enabled and the timesheets will now be tracked to these categories.
Xero Syntax
With Xero Syntax, these export codes will need to be set in the last set of brackets for the syntax rules to be tracked to categories.
Manager Hourly [WEEKLY][ALLDAY][][MGR]
Rest is the same set up as above.