About ServiceM8
ServiceM8 is a field service management app that empowers small businesses to thrive. It combines best-in-class technology, the power of the cloud, and smart job management systems and processes. With powerful communication, job dispatch, quoting and invoicing capability, and real-time visibility on job status and staff location in the field, ServiceM8 streamlines the way trades and services businesses get work, complete work, and get paid.
ServiceM8 is designed to be used by everyone in your business, from each individual field staff member, to back office staff, through all levels of management. It is simple and effective, and best of all, it's available anywhere, anytime.
Note: ServiceM8 created and maintains the integration with Deputy. Any technical issues or questions should be directed to your ServiceM8 account team or customer support team
Connecting ServiceM8 and Deputy
Please ensure that you have a ServiceM8 and Deputy account.
1. Log into ServiceM8 and on the Home tab click on Settings .

2. Click on ServiceM8 Add-ons.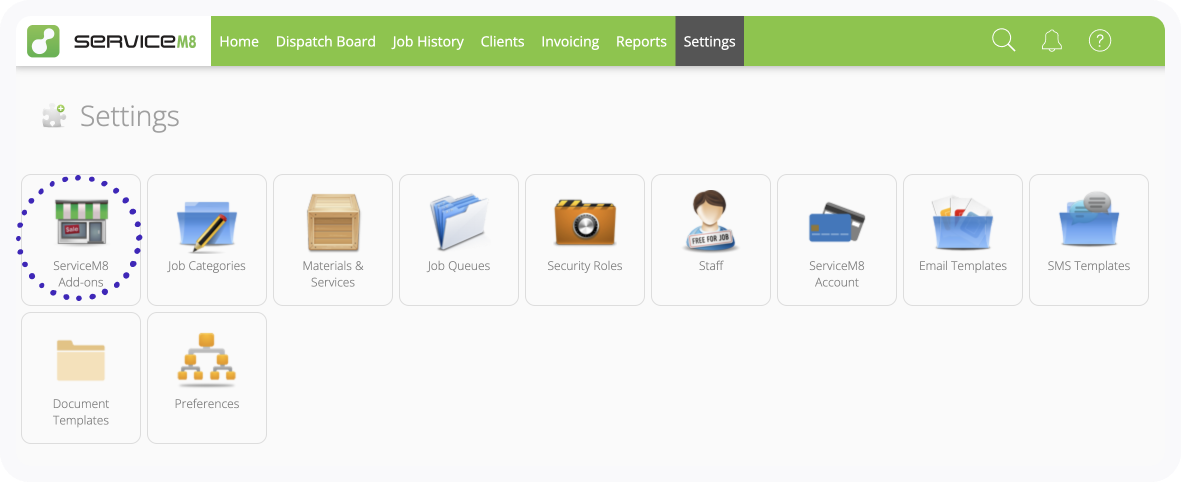 3. Type Deputy into the search bar and click on the Deputy logo.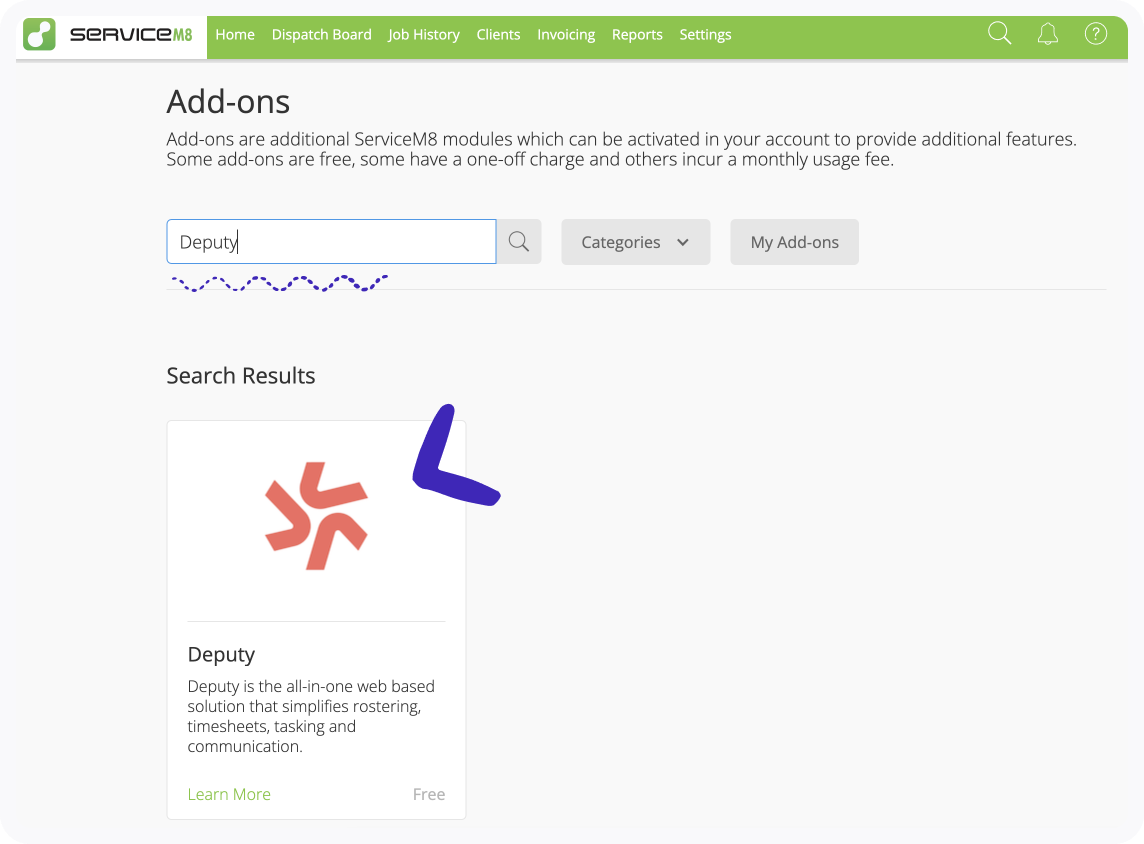 4. Click on Connect then Connect with Deputy button on the next screen.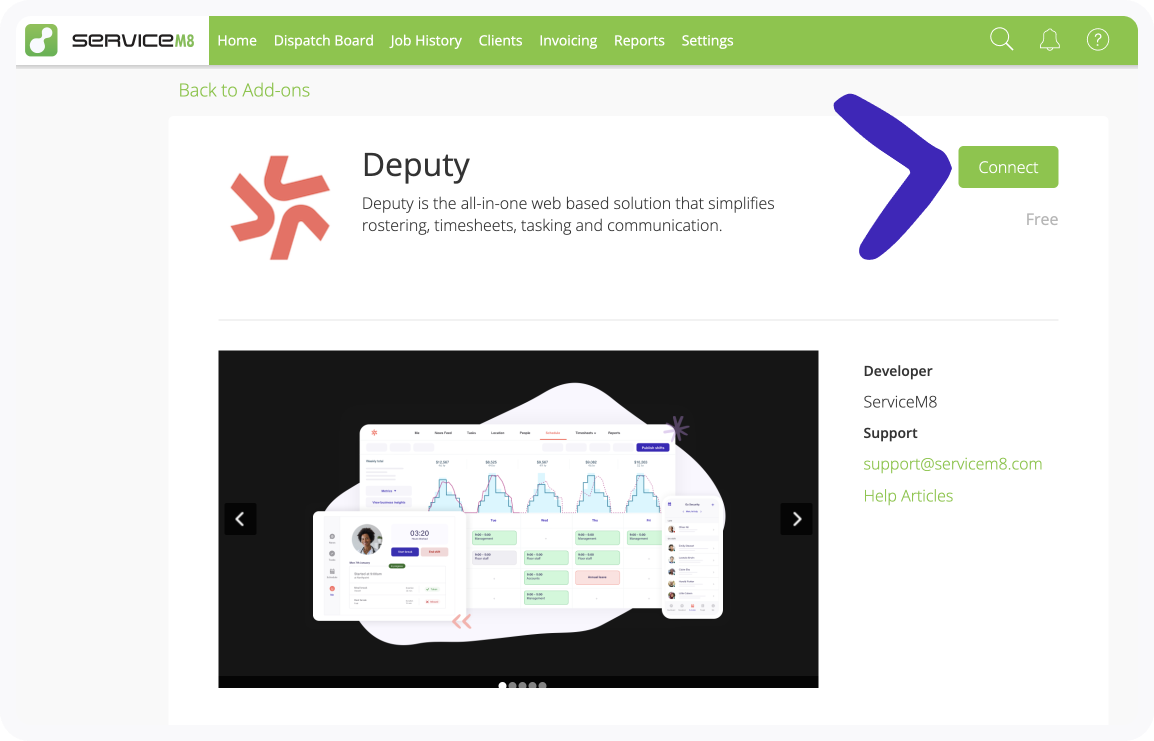 5. Log in to your Deputy account and select the Deputy account you wish to connect with and click Authorize.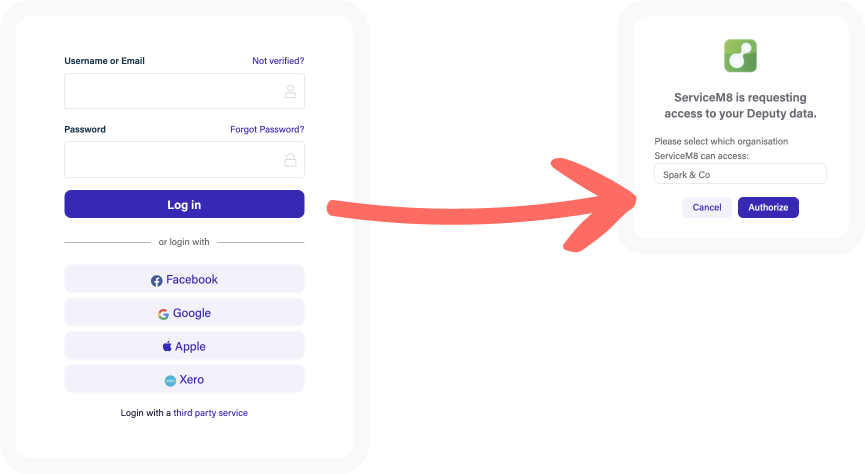 6. The following message will confirm the connection.
7. Now select the Default Area of Work, then click Finish when you are happy with the changes.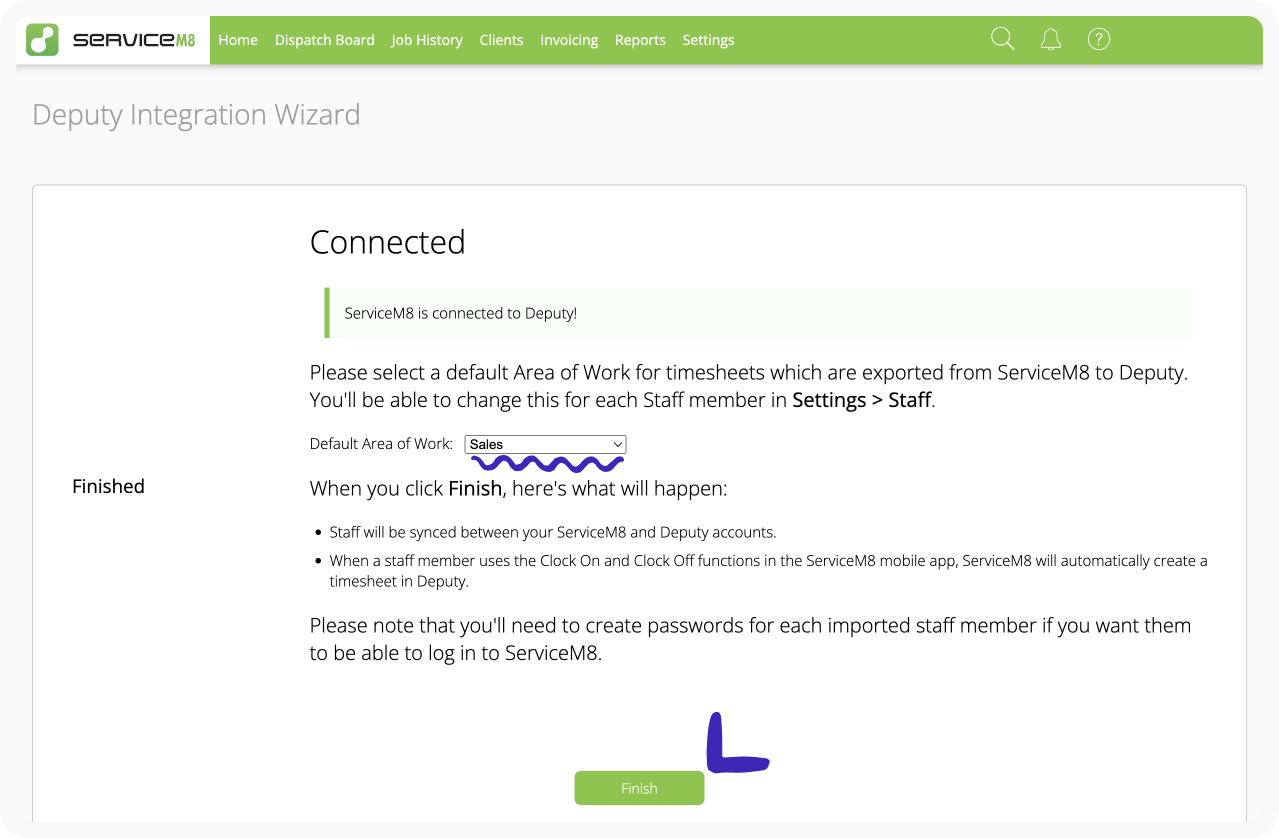 How the ServiceM8 + Deputy Integration Works
There are a number of functions you have access to when you connect your account to Deputy.
Adding Employees
When the connection between ServiceM8 and Deputy is established, all employees that have been invited to join Deputy will be synced to your ServiceM8 account.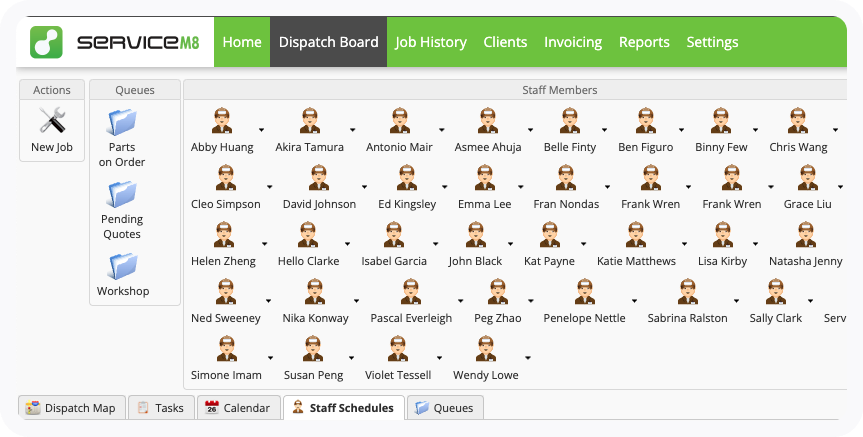 Timesheet Generation
When an employee clocks in via ServiceM8, it will automatically create a timesheet within Deputy. This simplifies the steps, and allows you to approve timesheets and export to payroll from Deputy.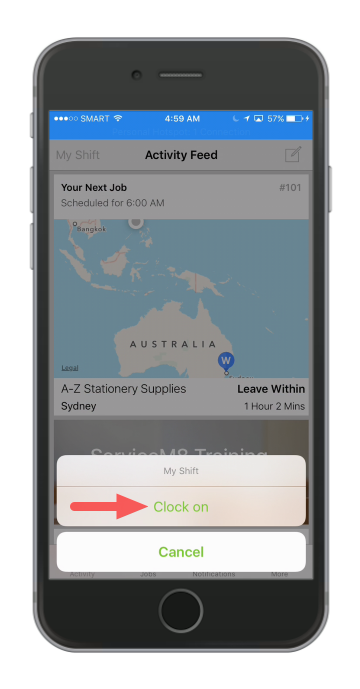 If you have further questions about this integration please reach out to ServiceM8.