This guide will show you the process of connecting your Lightspeed POS (Restaurant L-series) account to Deputy.
Deputy also integrates with Lightspeed POS (Restaurant O-series).
Note: Deputy does not integrate with Lightspeed Retail POS (R-series) at this time.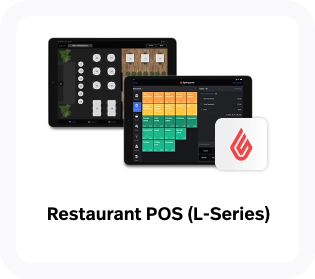 Before you begin
Ensure you have:
Location Manager or System Administrator access to your Deputy account
Log in credentials for your Lightspeed (Restaurant L-series) account
Connecting Deputy and Lightspeed
Read Connecting new integrations for an introduction to connecting to third-party systems.
1. Select Lightspeed Restaurants from the integrations options in Deputy.

2. Click Connect add on.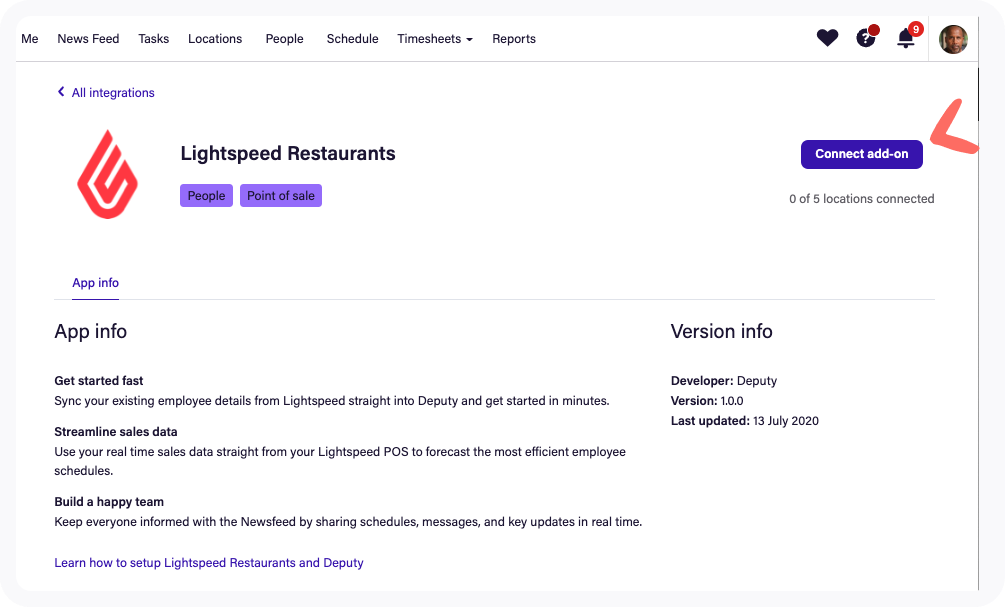 3. Click Connect for the Deputy Location you wish to connect to Lightspeed Restaurants.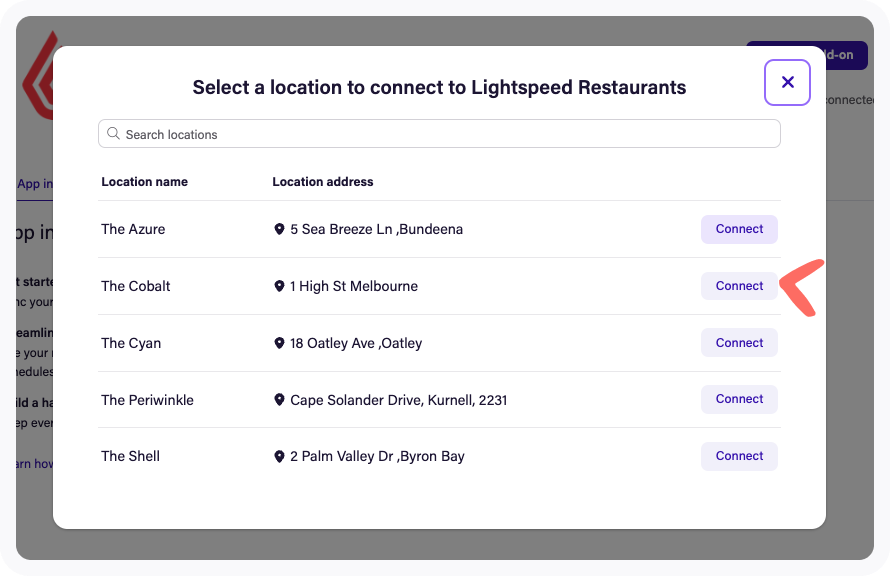 4. Enter your Lightspeed account email and password then click Sign In.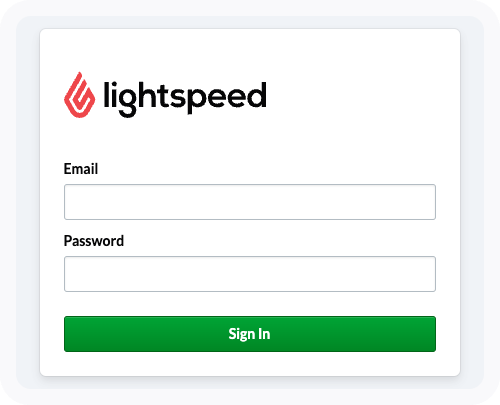 5. Click Allow to give permission for Deputy to access your Lightspeed account.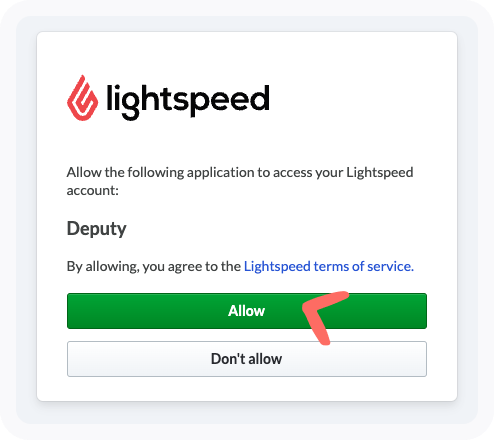 Once you have made the connection to Lightspeed you will return to Deputy integration page which will show your connected location. If this does not appear instantly please refresh your browser.
You are now ready to configure your integration with the services you require.
Configuring your integration
1. Open your Lightspeed Restaurants integration and click on Configure for your connection locations(s).
2. Two services will appear in your integrations list:
Click Activate to select a service to configure.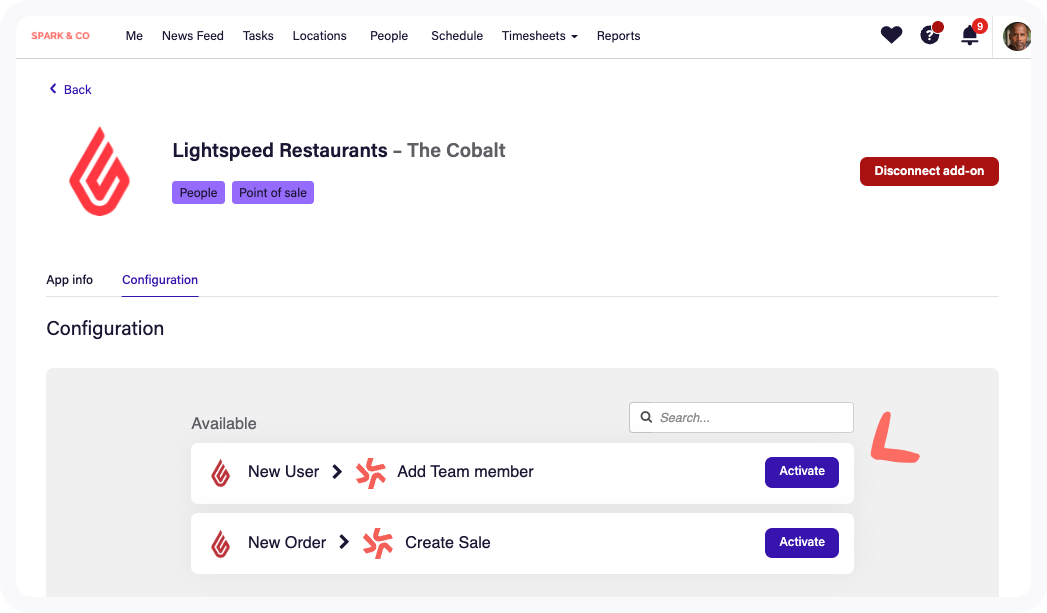 New User > Add Team member
Note: when you first connect Lightspeed to Deputy and activate the Add Team member option it will pull ALL employees from your Lightspeed account into Deputy.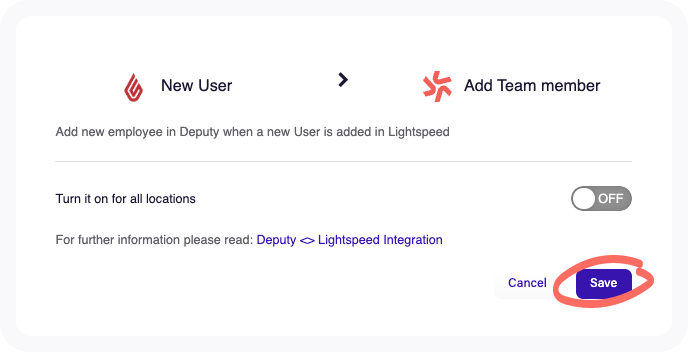 When you create a new team member in Lightspeed, it will create an account for that team member in Deputy as well.
This integration will sync:
first name
last name
email address
phone number
Note: the team member will automatically be emailed an invitation to join Deputy.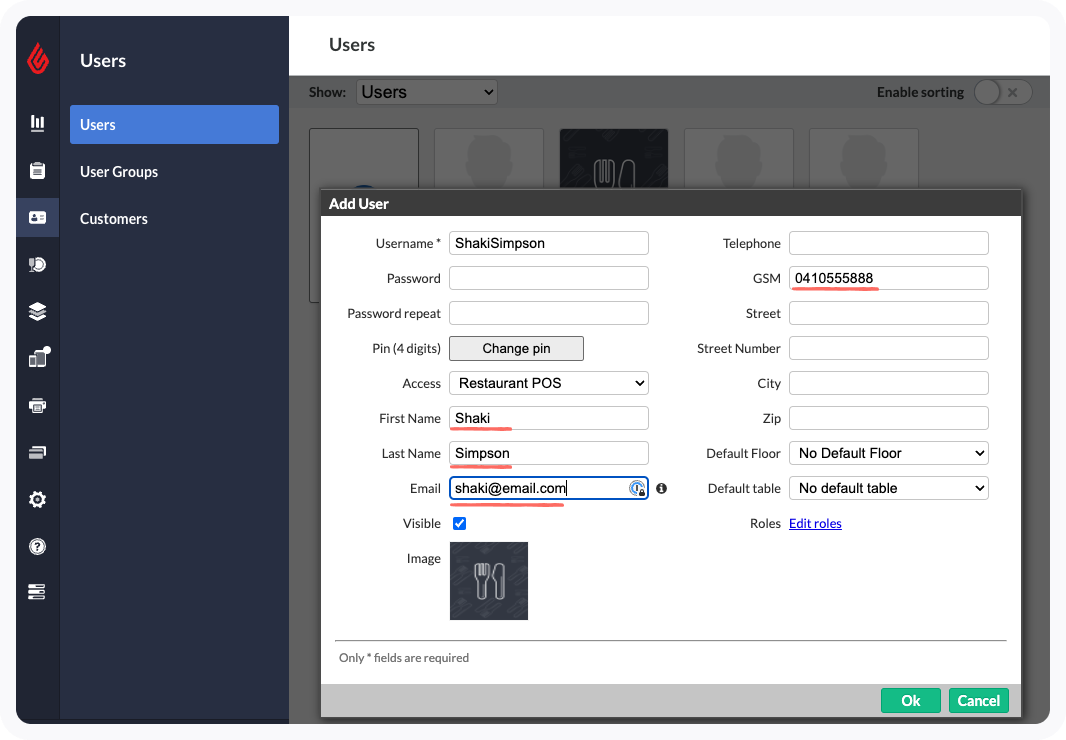 Note: The integration will sync in one direction only, so if you change the details in Deputy it will not sync to Lightspeed.
New Order > Create Sale
When you activate the New order > Create sale service in your integration Lightspeed will push all orders made in your Lightspeed POS app to Deputy as a sale.
You can select from the drop-down menu which specific Area in Deputy you want the sale to be sync'd to. Click Save when you are done.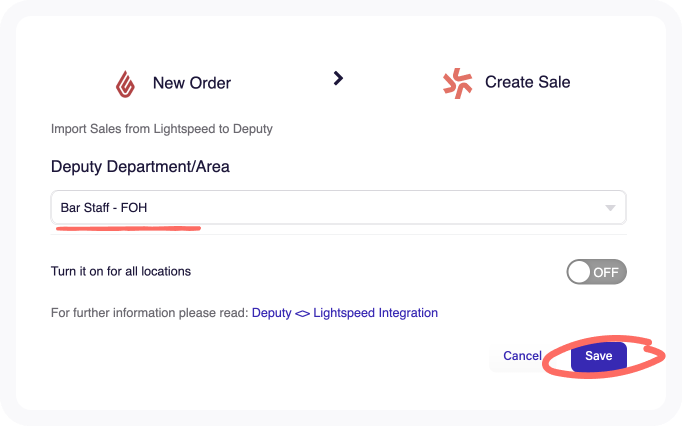 When orders are placed in the Lightspeed POS: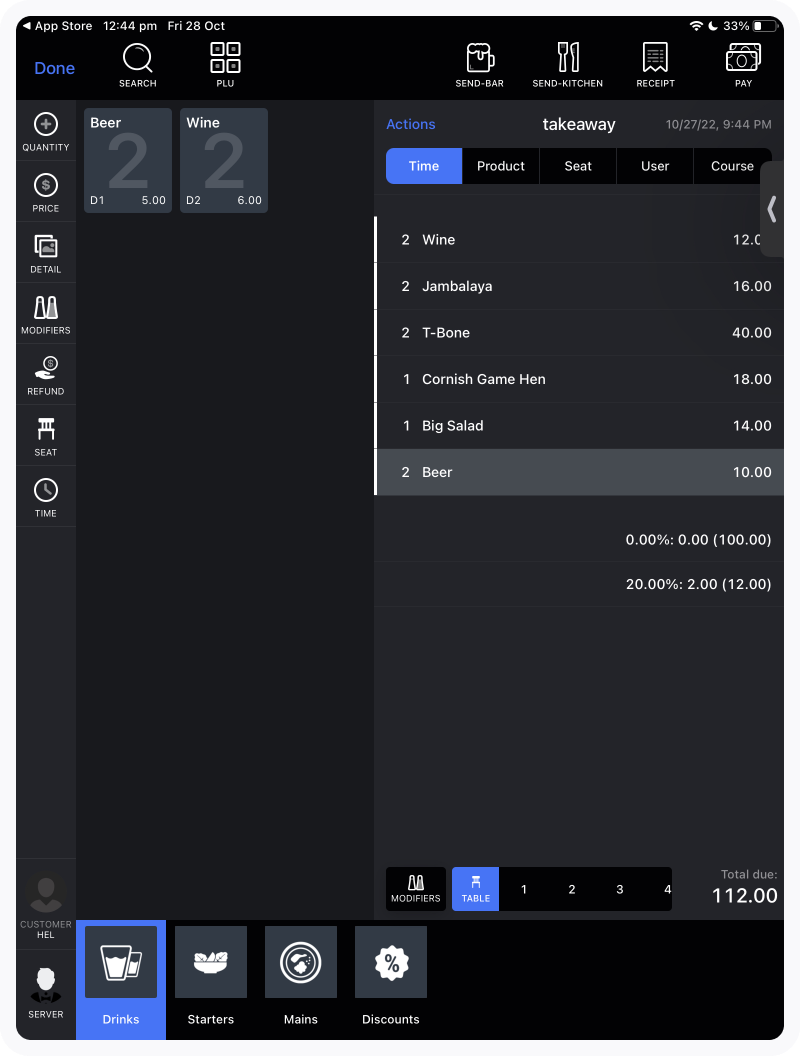 The sales will appear in Deputy in Business Insights as actual sales data.
Having actual sales data syncing to your Deputy account can provide more accurate scheduling statistics and can be useful in labor modeling to ensure efficient scheduling.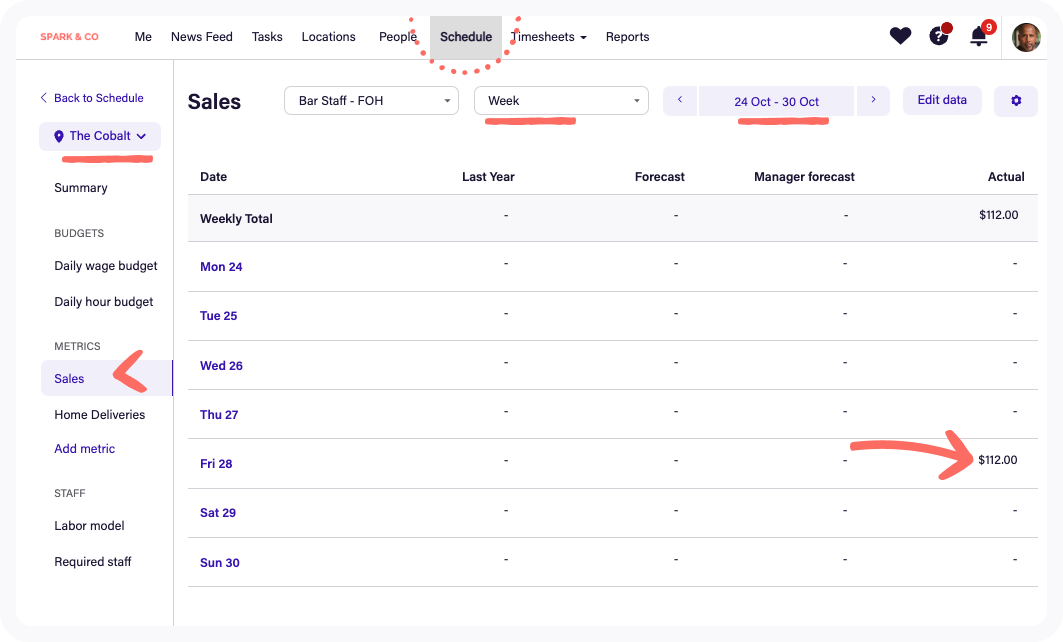 Frequently asked questions
Does Deputy integrate with Lightspeed Retail?
Which version of Lightspeed Restaurant do you integrate with?