This article covers the ability for businesses to turn on or off the visibility and use of gender capture within the Deputy platform.
In this guide we will cover:
How it works

Frequently asked questions
How Gender Appears in Deputy
Deputy provides businesses the option to collect employee's gender information or not. Please check with your legal consultant if gender is compulsory information required by your local government.

We aim for all users of Deputy to feel respected, visible and as comfortable as possible using the platform, without inappropriately being asked or assigned gender where possible.
Pro Tip: Please note, some businesses in some locations are required by law to ask and report gender information. Consult your local legal counsel for more information.
How it Works

Log into your Deputy instance and navigate to 'Global sSettings'. Select the 'People' to provide the options for managers to choose the ability to 'Display gender on employe profile' or 'Delete all gender data from business'.
'Display gender on profile' can be toggled on or off if it is necessary to collect gender information and display it in the employee profile and report.
'Delete all gender data from business' should be selected if gender information is not necessary. Managers can delete existing gender information from the Deputy instances.
If gender information is required, employees can choose from following four options to specify their gender information: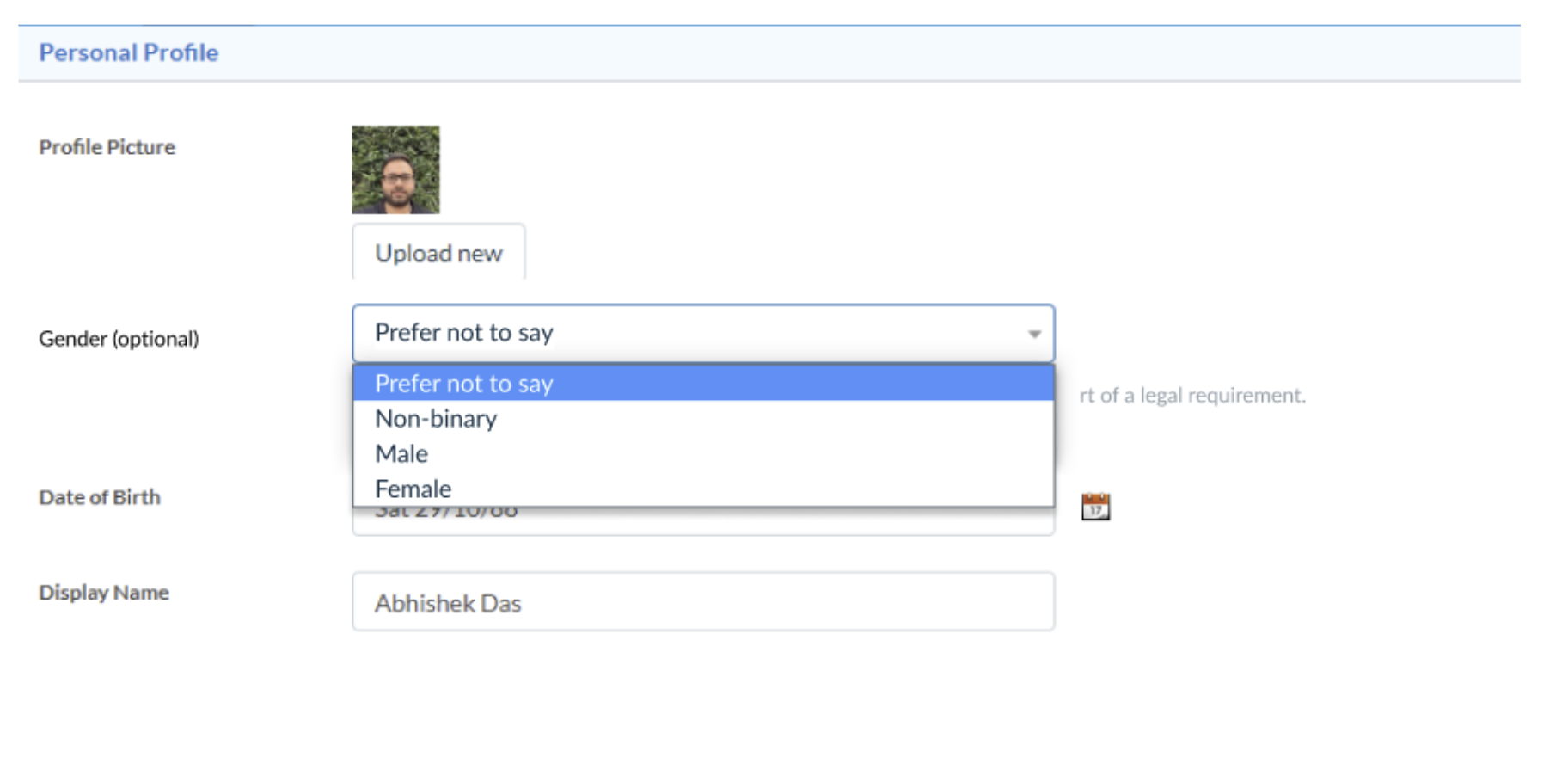 Disclaimers will inform employees why Gender information is collected either by local legal requirement or company policy as seen here:

Please note, the integration of Deputy with Xero AU, which will also sync non-binary gender in both ways.

Within the Deputy iOS / Android mobile app, gender is completely hidden.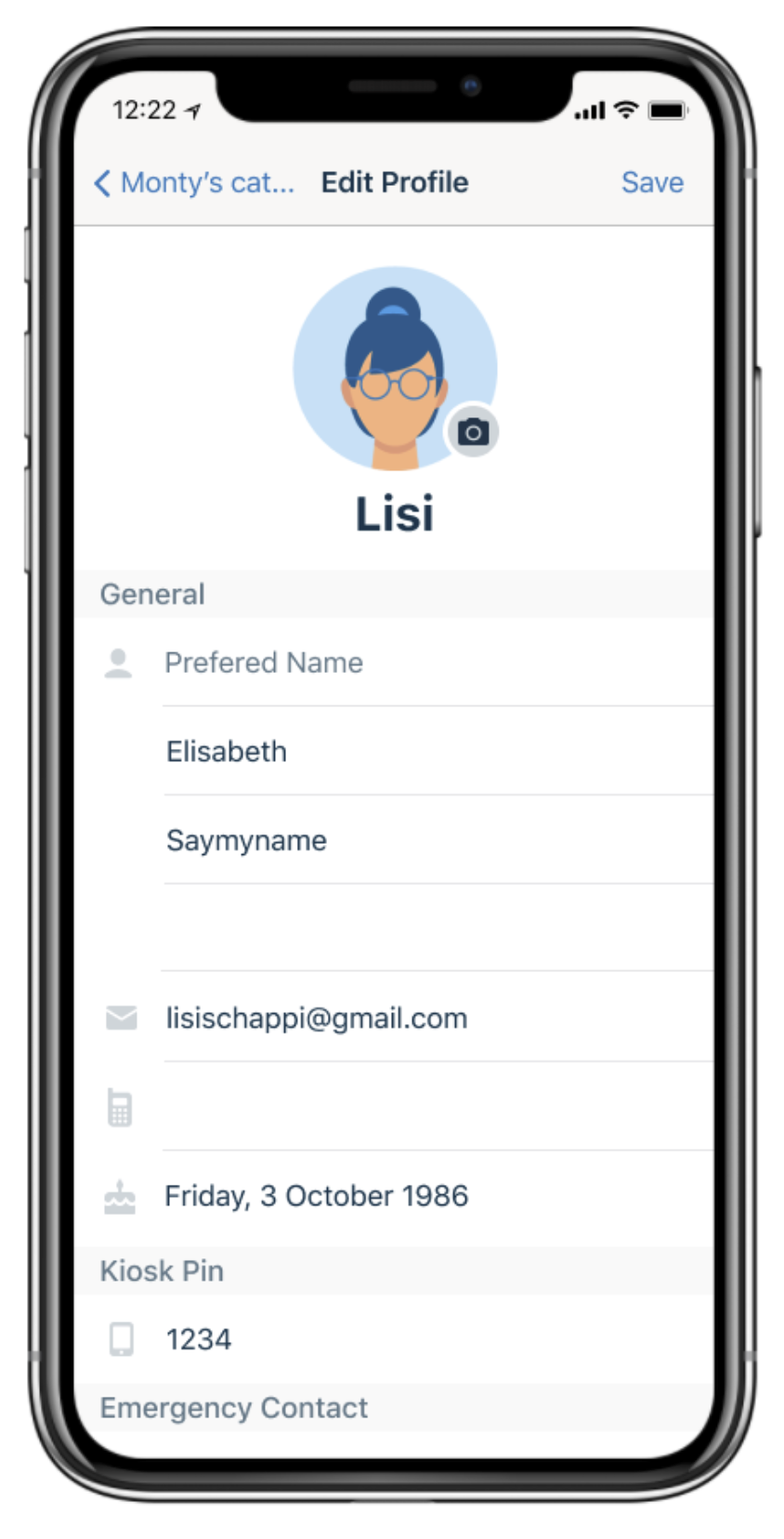 Frequently Asked Questions
A. Yes, you certainly can. The gender options are provided in your profile where the four options are provide. If you choose to provide your gender in once.deputy.com my profile, your gender information will be shared to all of the Deputy instances that you are working with.
Q. I am an enterprise customer, does this include us as well?
A. Absolutely yes, the gender options are available to all Deputy customers.
Q. If I choose to delete all of my employee's gender information, can I get them back later?
A. No. As soon as you delete all of your employee's gender, there is no way to reinstate them as Deputy does not keep those records. However, you can ask your employee to provide them again via logging into their Deputy account on the web.